Disclosure of Material Connection: Some of the links in the post above are "affiliate links." This means if you click on the link and purchase the item, I will receive an affiliate commission. Regardless, I only recommend products or services I use personally and believe will add value to my readers. I am disclosing this in accordance with the Federal Trade Commission's 16 CFR, Part 255: "Guides Concerning the Use of Endorsements and Testimonials in Advertising."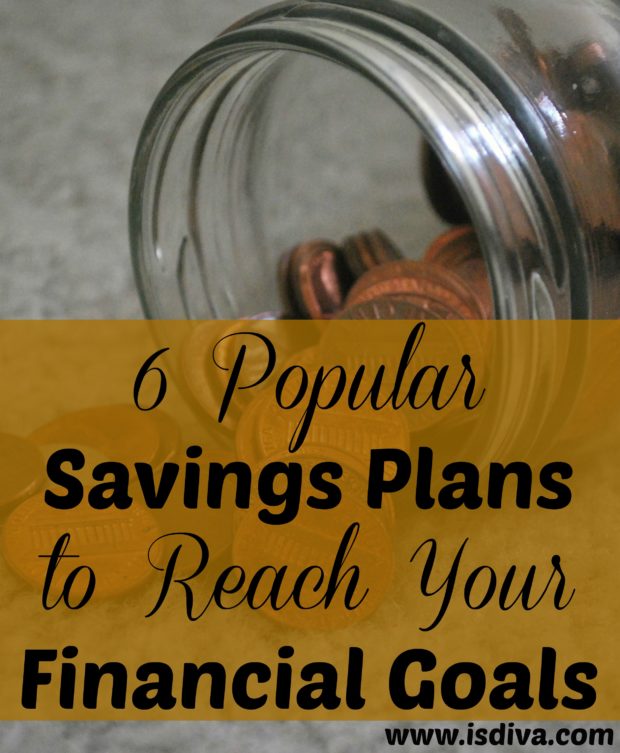 2 years ago, I posted the 52 Week Savings Challenge: 7 Clever Ways to Find Extra Money. Now how many of you actually did that? So to start off this year, how about setting your goals towards the right challenge for you and your family?
I started off with a $25 a month challenge when all I was doing was working from home. It wasn't bad and I kept up with it pretty well – I just considered it a bill. Now that I'm working full time outside my home, I have a set dollar amount going directly into my online bank account. I know that money is going in bi-weekly.
Name of Challenge
        Contributions

Daily/Weekly/Monthly

     How it Works
        End of Year                Savings
52 Weeks Savings Challenge
Weekly

Start off with $1. Each week increase by an additional dollar. So for instance week 5, you're investing $5. By week 52, you should put in $52 for that week.
$1,378

365 Days Money Challenge AKA Penny Challenge
Daily
Start off with $0.01. Each day increase it by a penny. So by day 5, you are putting in $0.05. By day 365, you should put in $3.65.
$667.95
Bi-Monthly Money Savings Challenge
Every 2 weeks
Start off with $103 using your first bi-monthly paycheck. Decrease each time by $4. So by the 5th deposit, it's only $87. The last deposit (the 26th deposit) is just $3.
$1,378
$1,000 in One Year Plan
Weekly
Start off depositing $10 a week for the first 4 weeks. Then deposit $20 each week until the end of the year.
$1,000
$2,700 in One Year Plan
Weekly
Start off depositing $2. Each week increase by another $2. So by week 18, you're depositing $36. The last deposit on week 52 is just $104.
$2700
12 Months Money Challenge
Monthly
Star off depositing $25. Each week increase by another $25 until you've reached the sixth month at $150. The seventh month, deposit $150 and each month after decrease it by $25. The last deposit should be just $25.
$1,050
The Challenge is Real!
I admit, the 52 Week Savings Challenge can be a bit rough for many, especially if you're not used to saving or are living paycheck to paycheck. The important thing is to start saving something! So here are a few different savings challenges I've come across that can best suit your budget.
Make it Work for You
Now these plans may not be the it for you. Just do what you can. If you don't have the $50 for one week, don't feel obligated to eat Ramen Noodles just to make up for it. You also don't have to double the following week. Just do what's comfortable for you.
As you can see, each plan is just adding money in daily, weekly, or monthly. Just add what you can and create your own challenge. You can even do the "Empty Your Pockets" at the end of the day, week, or month. Whatever you do is saving more than you did last year, right?
Getting into the habit of saving not only helps you plan to save money for a particular purpose, but it helps you have the funding available for the unexpected. You'll be put in the mindset to think of what you can save towards rather than make irrational purchases.
Do I really need a large coffee as opposed to a medium coffee today or can I throw that $0.35 into my savings jar instead? It's simple actions like that which can put hundreds in your account by the end of the year.
Also, some of these challenges require building up! It can be increasingly challenging to put up a large sum of money at once towards the end of the year – I mean hello, Christmas! So do the challenge backward! Put the largest sum up the first month. Maybe you got some extra cash from overtime at work. Throw that in no matter what month it falls in and cross it off!
Accountability is Key
As a final tip, get yourself an accountability partner. You two can keep each other encouraged and motivated to not fall off the wagon.
Which challenge are you going to focus on? What do you think is going to be the most difficult part of this challenge?
~ Independent, Smart, Diva! Like this post? Please share with your friends!