Disclosure of Material Connection: This is a "sponsored post." The company who sponsored it compensated me via a cash payment, gift, or something else of value to write it. Regardless, I only recommend products or services I use personally and believe will be good for my readers. I am disclosing this in accordance with the Federal Trade Commission's 16 CFR, Part 255: "Guides Concerning the Use of Endorsements and Testimonials in Advertising."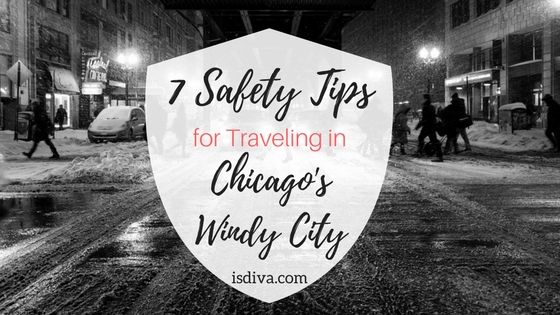 Recently, I've moved pretty far away, about 50 miles outside of Downtown Chicago. Although my drive to work is pretty easy and swift near O'Hare when it's time to party downtown I have to be cautious when I'm leaving home. For instance, on my way home last week, I pushed my gas tank to the limit! I arrived at the gas station near my home short of a gallons worth of gas.
For those living in the heart of Chicago, that's nothing, right? However, driving down the back roads in the country, it's a major issue. At the same time, however, I've noticed there are gas stations in the city that close early or have no attendant. What should you do if you needed help with low oil, a tire change, or other issues that could leave you stranded? Well, here are 7 safety tips for traveling in the windy city of Chicago.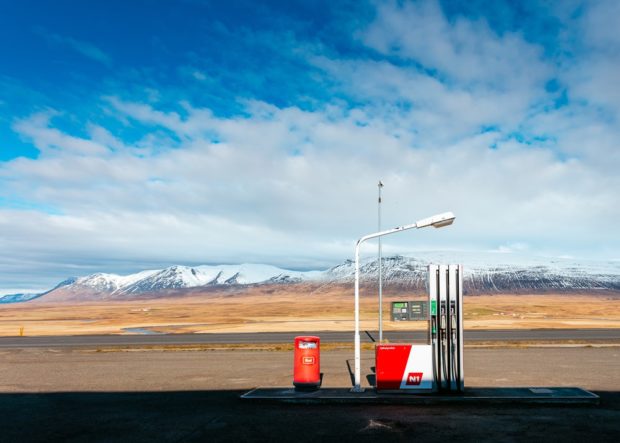 Leave with a tank over half full
There are a few reasons to have plenty of gas in your tank. The best reason being you don't want to travel for miles and land in a deserted area! Other logical reason's includes:
You can run the heat without exhausting your gas
You burn less fuel when you are over half a tank
Fewer stops and fill-ups during the week
If you get lost, you have plenty of gas to find your way home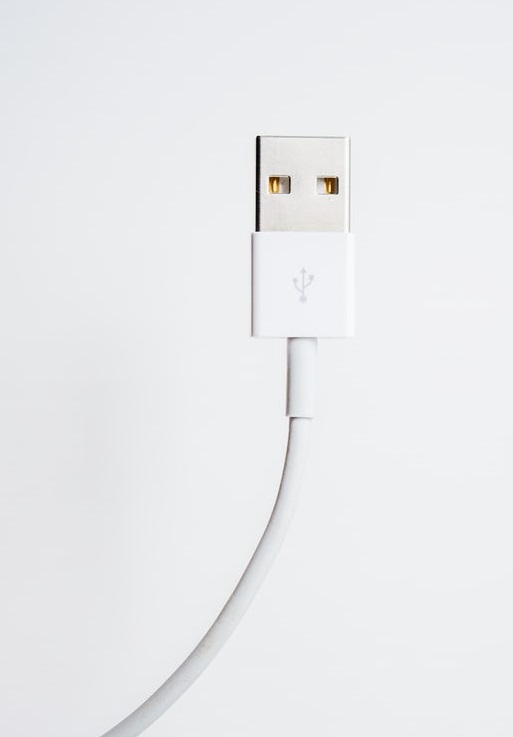 Keep your phone charged
I have a bad habit of not charging my phone, although my charger is connected to my work computer! I do have a charger in my car, but this is still a bad practice in case my car battery dies out. However, you can keep (and remember to recharge from time to time) a slim, portable battery charger as well.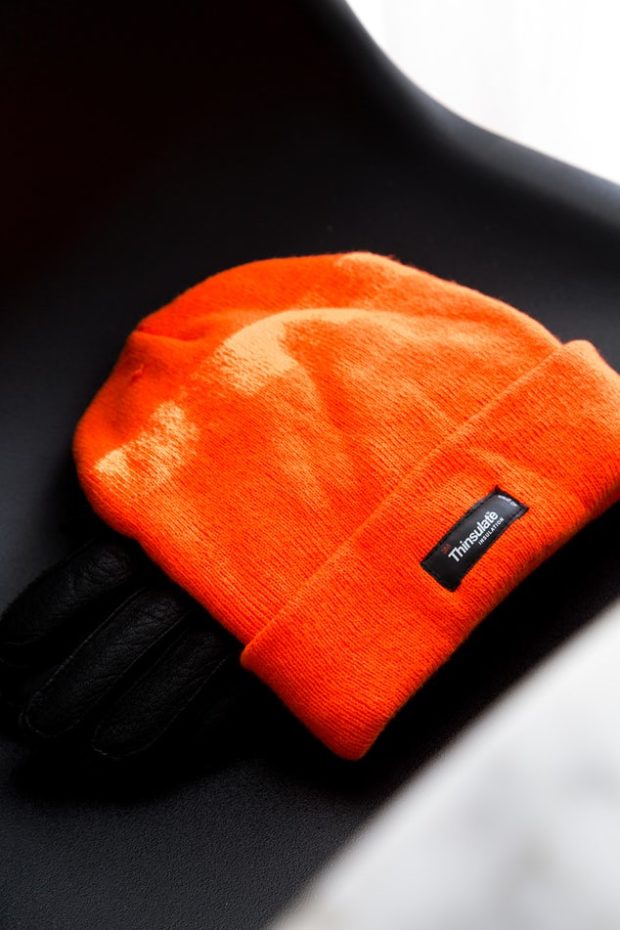 Keep additional winter gear in the trunk
Keep additional gear in your trunk such as a light jacket or sweater you never use. Gloves, socks, earmuffs, a knit hat, and scarves are also great additions. And if you have a third seating row, just throw it all back there. I never use mine anymore since I don't have all the kids living at home. This way, I can still keep my trunk clean!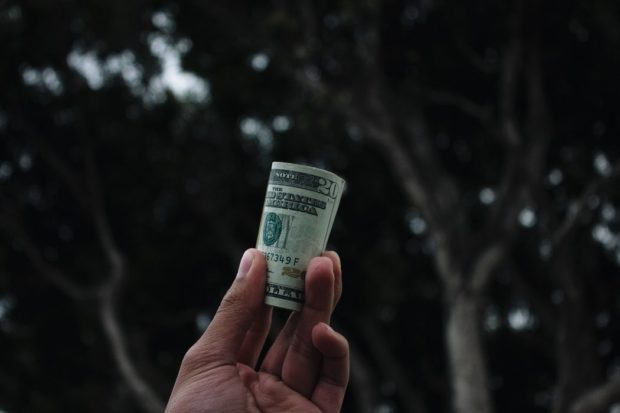 Keep Money and Credit Cards with You
I used to keep $20 in my car at all times. Now, I ensure to also keep a pre-paid card as well. The $20 is great for cash only businesses or when credit card machines are down (Ok, yes, yes, sometime's I've used it going to the bars!). The credit cards are great to use at any gas station or restaurant.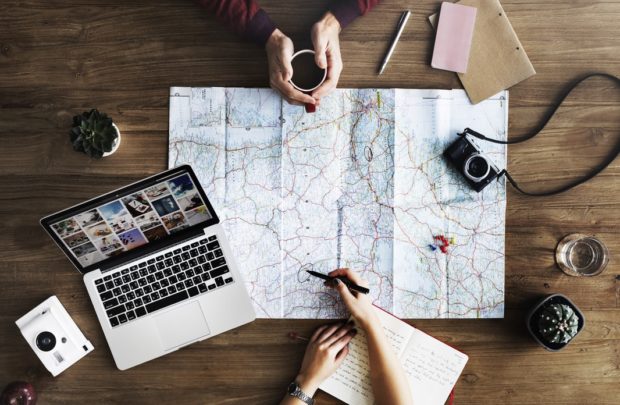 Check out your route before leaving
I always check my route before I leave to head out. I'm looking for:
Roadblocks
Traffic
Gas stations and other businesses along the way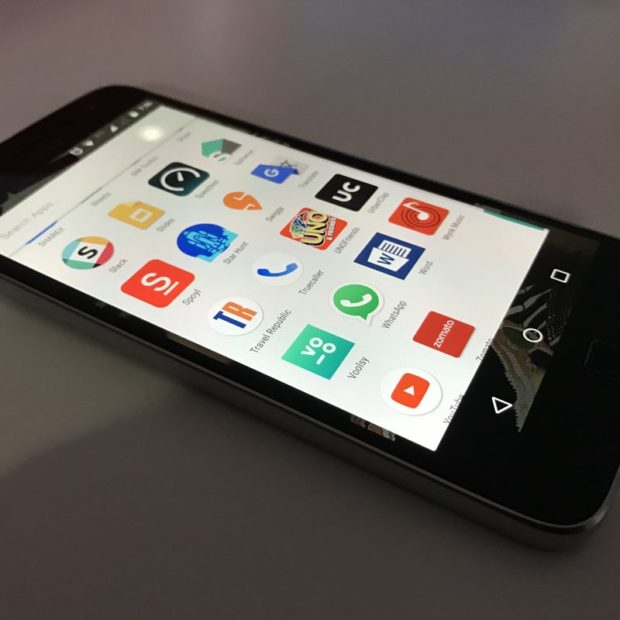 Keep Handy Apps on Your Phone
You have all your favorite shopping, games, social media, and music app's right? Well, be sure to have a few safety and other helpful app's as well, such as to Cars.com. 
A navigator – I use MapQuest
An app to find the cheapest and closest gas to you
A local app to find a close and safe place to park
A restaurant app – You can order on the go and many allow you to make food purchases from your account. I personally have Dunkin Donuts. Hey, when have you not passed by one?

Know Your Car
Be sure to just know how to do simple maintenance and repairs on your vehicle. We all hate getting an oil change and walking away with a list of 20+ items that need repair or fixing. Half the time, I simply ignore them. But there are some things I do heed. So you should know at least how to add extra oil, check and change your air filter, check your air pressure, jack up your car, change a bulb, and add windshield washer fluid. Head on over to Cars.com to search for your vehicle and find helpful How-To Service videos.
 I hope these 7 tips get you thinking about safety before you leave your home. These are simple, non-time consuming, and inexpensive tips to help you out.
~ Independent, Smart, Diva! Like this post? Please share with your friends!