Disclosure of Material Connection: Some of the links in the post above are "affiliate links." This means if you click on the link and purchase the item, I will receive an affiliate commission. Regardless, I only recommend products or services I use personally and believe will add value to my readers. I am disclosing this in accordance with the Federal Trade Commission's 16 CFR, Part 255: "Guides Concerning the Use of Endorsements and Testimonials in Advertising."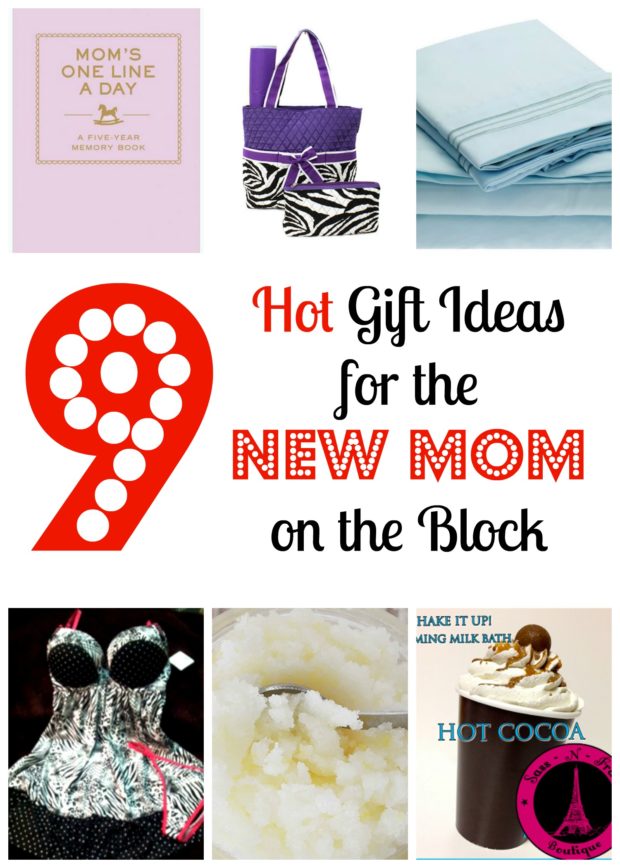 As my daughter nears her days to have her first child (my first grandchild), I think back to how excited she was for her baby shower. Now, soon we'll have a 2nd baby shower for my side of the family. However, all this celebration has been for him. What about her? What about her trials she's been through and the time left to come. I mean, darn the terrible twos, what about the terrible years leading up to that?
With that said, be courteous to all the new mom's on the block and show them they are loved with one of these nine hot gift ideas just for her!
An Amazing Pre-Made Sugar Scrub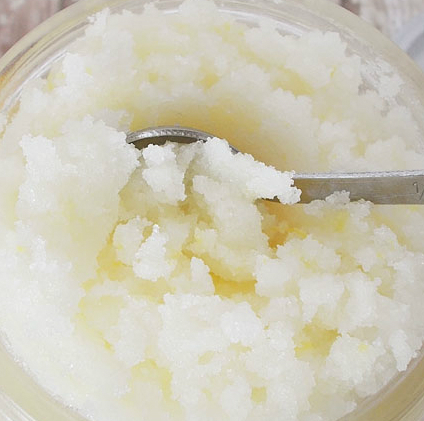 There are tons of articles that exist on how to make a natural sugar scrub. Let's be real though! New moms barely have time to put their hair back in a bun to wash their faces less known make a sugar scrub! Here is a simple and affordable method around that. Treat her to a pre-made sugar scrub such as this Sassy Lemon Essential Oil Sugar Scrub.
A Gift Card to Her Favorite Coffee House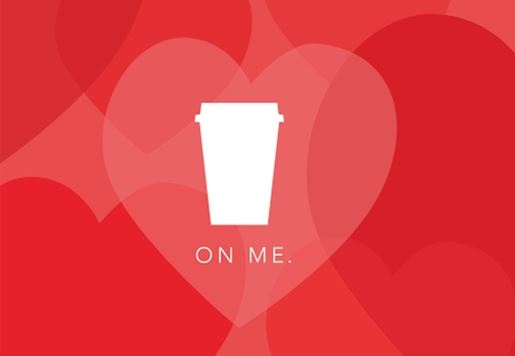 Often times we may tell mom to get out of the house for an hour or so. But where on Earth should she go or do? While on maternity leave from work, it's not like she's still a balla! How about treating her to a gift card to her favorite coffee house such as Starbucks or Dunkin Donuts! Talk about a life saver on those long nights woke!
A Beauty Day Out of the House
Getting out of the house, again, is great. But where should she go or do? If dad gives her a day to herself, it's time to get pampered up! A great beauty day out of the house is just what she needs. Groupon has great treats you can afford for her such as the Beauty mani's, pedicures, massages, or full spa day packages.
Fun, Soothing Milk Bath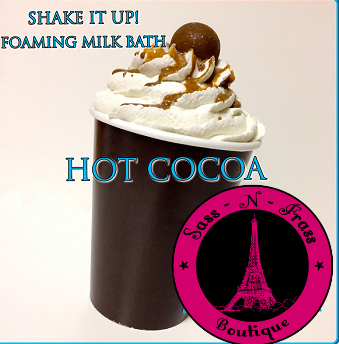 Even a 20-minute escape to the tub can be the tension release your new mom needs. Why not help her enjoy every minute of it and be taken away with a fun, soothing milk bath. This Hot Cocoa Milk Bath, for instance, is made with natural coconut milk and has a warm scent of steamy hot chocolate and marshmallows!
A Stylish Diaper Bag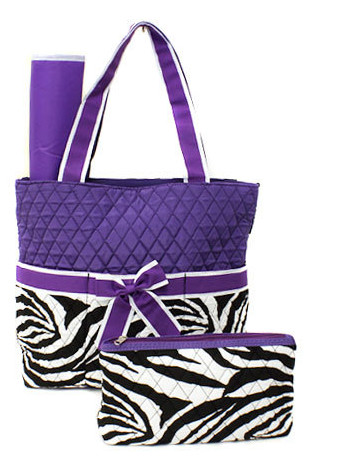 You may think diaper bags are all big, bulky, and meant straight for carrying items, but this new mom can be stylish wherever she goes (Church! Preach) with this Purple Zebra Diaper Bag Set complete with a small zipper pouch and diaper changing pad.
Sexy Lingerie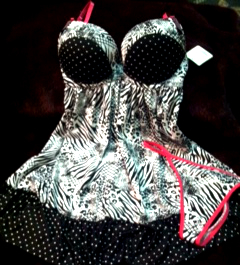 The only reason romance truly dies in a relationship is because all her honeymoon attire is buried underneath baby t-shirts, receiving blankets, and thrown in the back of the closet behind who knows what. So save her some time and help her get her sexy back with some steamy hot lingerie!
Amazing Home Services (House Cleaning!)
Again, mom is short on time. So until she gets her schedule together and energy back, maybe having a bit of help around the home isn't so bad. Groupon offers deals all the time on home services which include house cleaning! I've signed up for a few different vendors for a clean home under $50 each time!
Some Damn Comfortable Sheets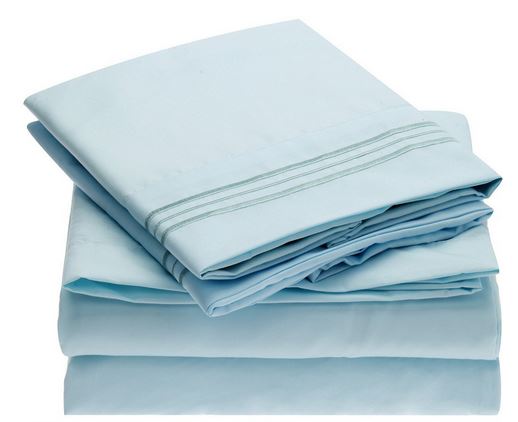 At the end of the day, we've all been there. All we want is our bed! Treat the new mom to some damn comfortable sheets she can truly fall fast asleep on. She'll appreciate rolling around (if she can move at all) on this 1800 Threaded Microfiber, Hypoallergenic Sheet Set.
Memory Keeper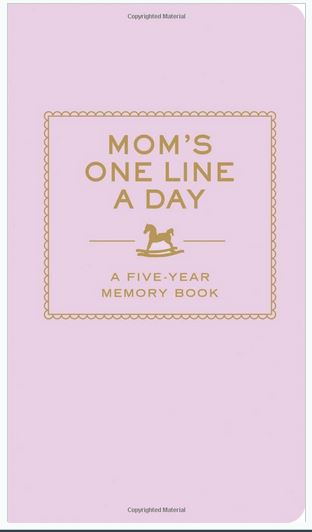 Ok, let's be real. New moms may want it to be all about themselves every once in a while, but truth be told, she's going to love every moment of babies first few years. Help her cherish these moments (especially when she's taking care of baby half asleep) with this Mom's One Line a Day: A Five-Year Memory Book.
~ Independent, Smart, Diva! Like this post? Please share with your friends!