Disclosure of Material Connection: This is a "sponsored post." The company who sponsored it compensated me via a cash payment, gift, or something else of value to write it. Regardless, I only recommend products or services I use personally and believe will be good for my readers. I am disclosing this in accordance with the Federal Trade Commission's 16 CFR, Part 255: "Guides Concerning the Use of Endorsements and Testimonials in Advertising."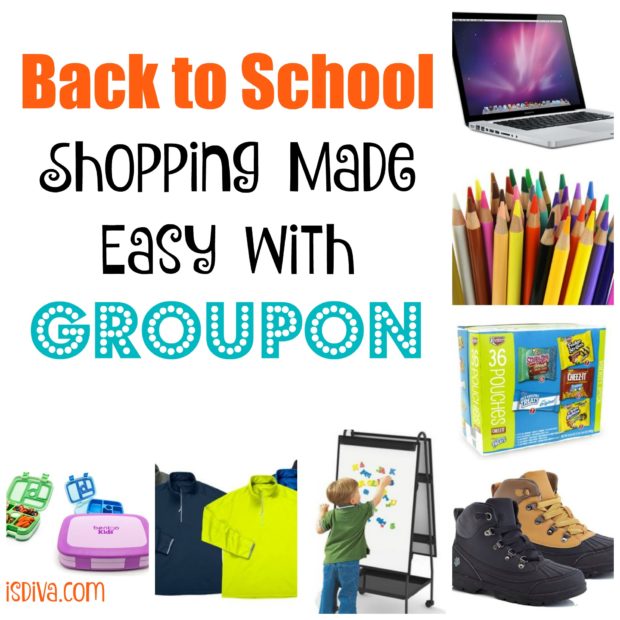 In my last post, I talked about Groupon Coupons. In this post, I wanted to continue by letting you know of the great back to school shopping ideas you can find on Groupon as well.
My son just turned 17 yesterday, and he is at that "I need that" stage. Since he does well in school, I don't deny him much. I've just seen this awesome Bluetooth headset on sale at a 78% discount and couldn't pass up on it.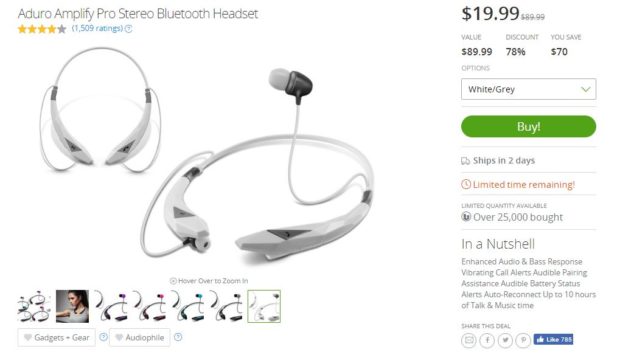 Since he's at school on a college campus now, having a hands-free device is essential. It keeps him from being too distracted from making it over from building to building. It has a 10-hour battery life so he can listen to music as he wishes on breaks.
Find Other Great Back to School Deals
You'll find other back to school deals to stock up on or just do last minute shopping as well. I thought this 19 piece backpack bundle is a potential lifesaver for those busy moms out there. It has everything packed away such as pens, pencils, notebooks, index cards, a calculator, a ruler, and a storage box. Everything you'd usually shift through in clearance boxes is already inside and can be shipped right to your door.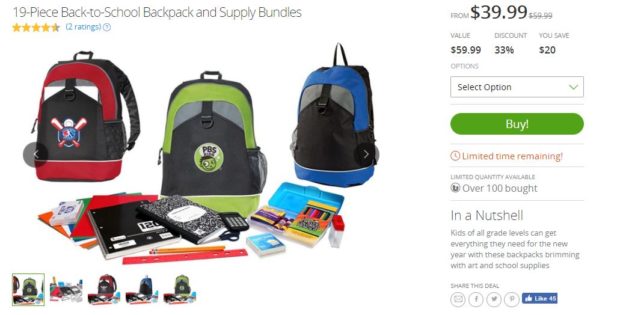 I encourage you to browse around Groupon Goods and see what amazing deals you can find for your entire family. You'll find deals for your home, fashion, toys, pets, and jewelry. Don't forget to stock up on bulk snacks so you can prep for the kids to have something healthy to eat after school.
What are some of your favorite deals you've picked up on Groupon Goods?
~ Independent, Smart, Diva! Like this post? Please share with your friends!