Disclosure of Material Connection: I have not received any compensation for writing this post. I have no material connection to the brands, products, or services that I have mentioned. I am disclosing this in accordance with the Federal Trade Commission's 16 CFR, Part 255: "Guides Concerning the Use of Endorsements and Testimonials in Advertising."
Hey all!
Last week (before the cold) I went out to celebrate some great news with a close friend of mine. This celebration called for a bit of a shopping trip. I really was hoping to wear a new pair of PZI Jeans, so I looked them up and found that Chic Chicks Boutique in Oak Park sold them.
I rushed on over and was greeted with open arms by the owner, Marilyn. Let me tell you, this is one beautiful and cozy shop. Such lovely items and I just didn't want to leave. She was also super nice to my son, so he didn't mind this trip.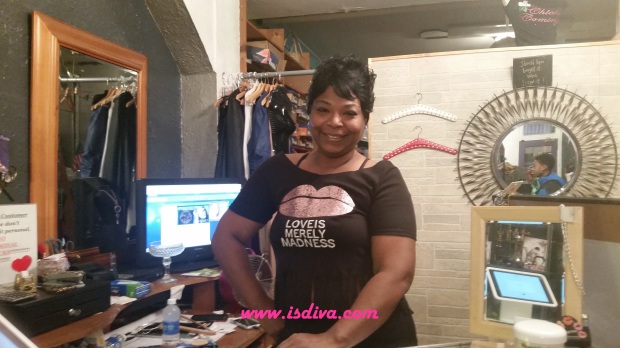 And, just how popular are the PZI Jeans you may wonder? Well, everyone grabs them as soon as they come in! There was just one size left, and let's just say; I tried with all my might to get into those jeans. Ginuwine just played through my head that whole darn time!
Welp, moving on… I did find this crazy cute pink top of which the kids said I looked like I was back in the 70's or 80's.
Shut up

kids

, I looked hot!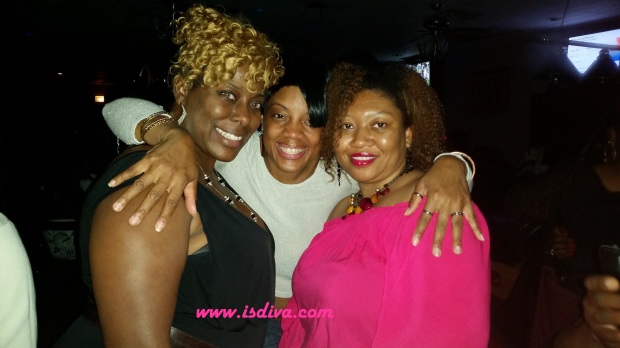 I also had an adorable bracelet to go with it.
To know me is also to know that I'm a sucker for all things leopard print. Yeah, coming back for those shoes and jacket.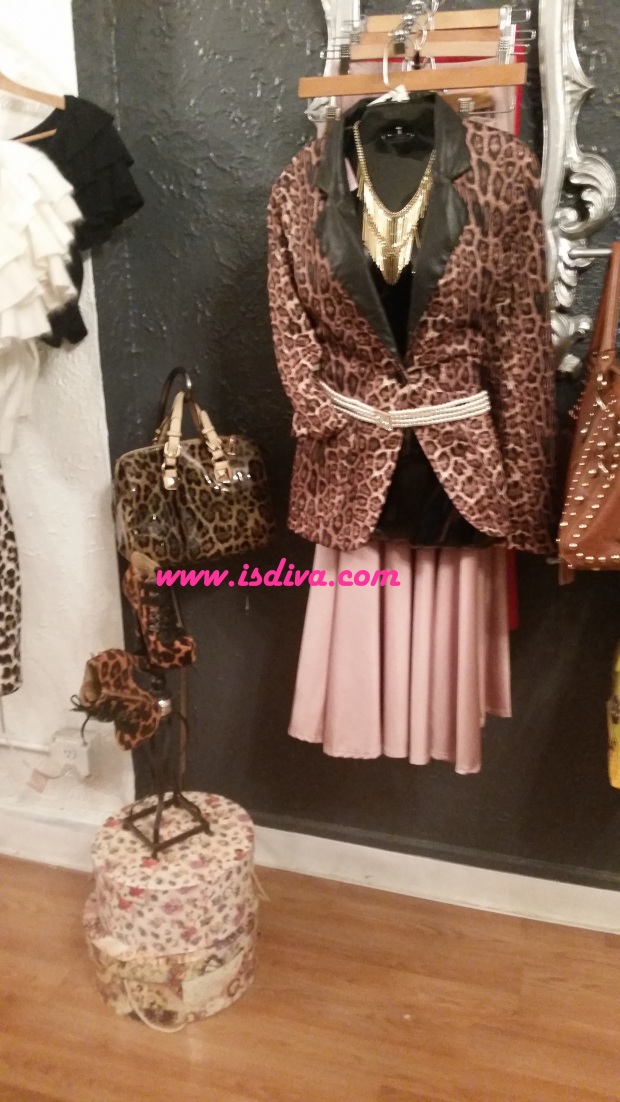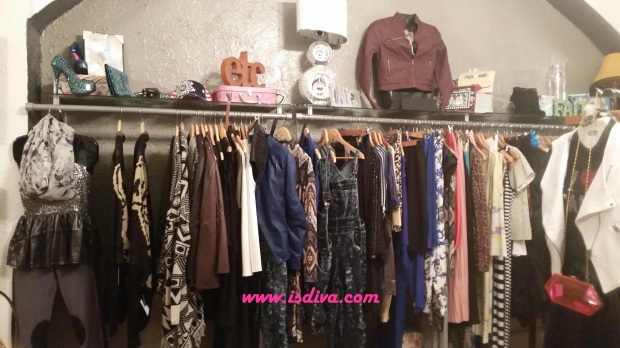 Stop on in and check out the awesome clothing and accessories at Chic Chicks Boutique. You can also catch her on Facebook!
~ Independent, Smart, Diva! Like this post? Please share with your friends!