Disclosure of Material Connection: Some of the links in the post above are "affiliate links." This means if you click on the link and purchase the item, I will receive an affiliate commission. Regardless, I only recommend products or services I use personally and believe will add value to my readers. I am disclosing this in accordance with the Federal Trade Commission's 16 CFR, Part 255: "Guides Concerning the Use of Endorsements and Testimonials in Advertising."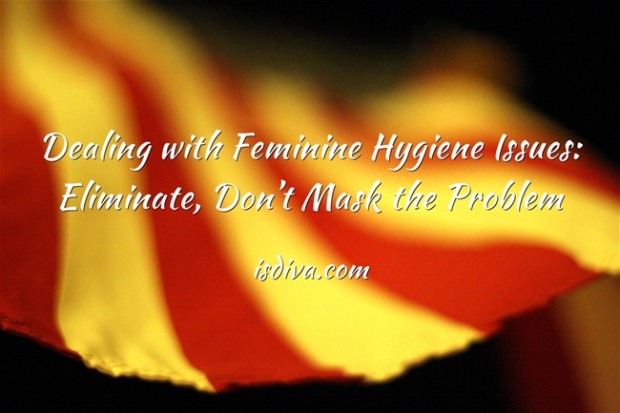 Happy New Year's! So, did it truly take me two months to post? Well, no, not really. But I've been thinking a lot about how I wanted the blog to be for 2016 and moving forward.
I created this post tonight after being inspired again from a high school friend as she launched her blog: Diary of a Broke Diva, and be sure to stop by and check it out! Kristina has always had style and man can we all pick up some tips from her!
So today's post is about my day! Particularly about the topic: Body Odor
Now there's a particular male person at my place of employment that has body odor. I have one friend that can relate to my pain as she also worked at a company that had a person with strong oral hygiene issues. You just can't freggin concentrate!
Now, regardless if a person is a friend, co-worker, or foe, there is always a way to address the matter in a sensitive way. Unfortunately, I'm only able to attempt to mask the odor, so this is making my life a complete and utter hell on earth. Now that I have that out of my system, let's discuss feminine odor.
Myself, I have a hygiene complex – and I mean from brushing my teeth for 4-6 minutes to having a full shower routine down pat.
What can I say? I'm in love with soap and water! I wish everyone would be.
I've learned over the years that not every female knows how to properly take care of herself. Sometimes it's:
Pure laziness
Pure nastiness
No female has ever taught them (because they were one of the above)
So with that said, let's put it all about there in case you don't have that one true friend that doesn't mind pulling you aside and telling/showing you what to do. It's just too much to type and for you to read! So check out and share the video below about how to deal with Feminine Hygiene Issues. Remember, eliminate the problem, don't mask it!

Purchase the products here:
How did you enjoy the post? What other topics do you have for me to discuss?
~ Independent, Smart, Diva! Like this post? Please share with your friends!