Disclosure of Material Connection: Some of the links in the post above are "affiliate links." This means if you click on the link and purchase the item, I will receive an affiliate commission. Regardless, I only recommend products or services I use personally and believe will add value to my readers. I am disclosing this in accordance with the Federal Trade Commission's 16 CFR, Part 255: "Guides Concerning the Use of Endorsements and Testimonials in Advertising."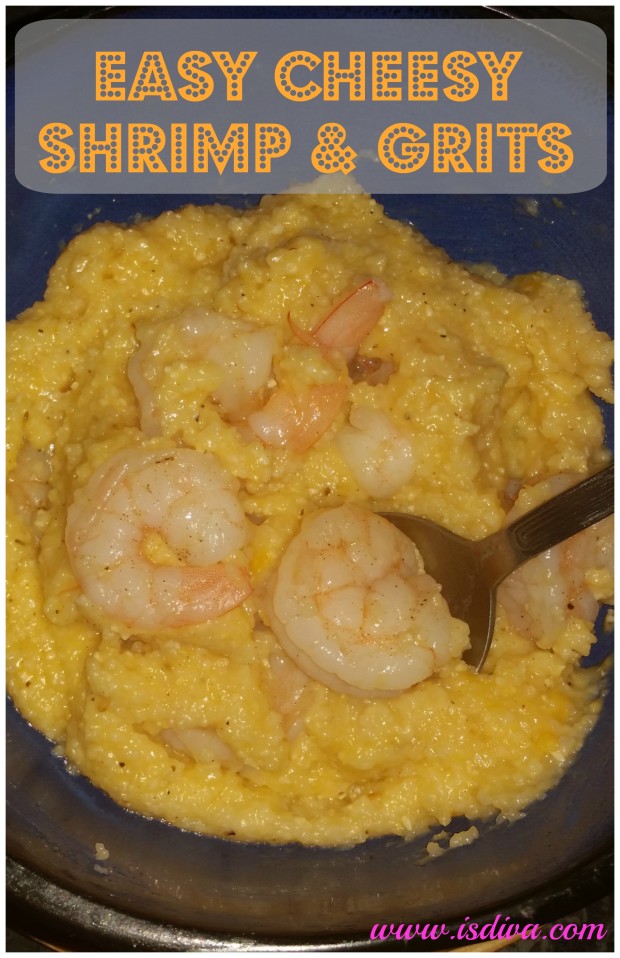 One of my favorite dishes is cheesy shrimp and grits. I just came back from New Orleans, and it's a classic, everyday breakfast item down there. What's great about it is that it's not just for breakfast (like for most people, you do enjoy breakfast for dinner anyway). To some, it sounds complicated, but I can literally make this while getting ready for work in the morning.
What are Grits?
First of all, let's identify what grits are. I've been eating them since practically out of the womb, but I've noticed in my adult years that many people were not familiar with grits – just Malt-O-Meal (which I'm not much of a fan of) and Cream of Wheat.
So grits are a grain, grain of corn to be exact. You eat it hot (so perfect for the cold winter months). It's nice and smooth and does not need to be chewed, so if you have a cold, this is golden!
One serving size of Quaker Old Fashion Grits is about 150 calories, .5 grams of fat, no sodium, and 32 grams of carbs. Pretty healthy and filling! Grits are loaded with iron, thiamin, and folic acid, and has 4 grams of protein.
How to Make Grits
Grits are fairly easy to make. Think of it as making oatmeal or rice without pouring off the water. My favorite brand is Quaker, but I can eat generic also. I admit, I do cheat when making mine. I use the Instant 5 Minute Quick Grits, lol.
You can flavor it however you want and I typically just boil water, add the grits, butter, salt, and pepper to taste. Just be careful when boiling, because if it pops on you, it 100% will hurt!
How to Make Shrimp and Grits
Shrimp and grits are fairly easy to make. I make mine with cheese, green onions, and shrimp. In this picture, I didn't have my green onions, but desperately needed my grits since I actually had the house to myself (these moments are precious!)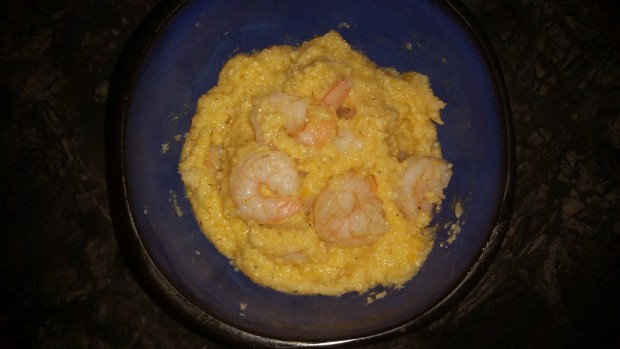 You can use fresh or frozen shrimp. I caught a large bag of raw shrimp, peel and deveined, for $2 cheaper than the medium bag of cooked shrimp, so I grabbed that up! It only takes 4 minutes to cook! Just thaw them out for a few minutes under running cold water, boil them, and run them again under cold water to stop the cooking process. I then toss mine with a bit of Jamaican Jerk Seasonings. I have some on hand from a local store.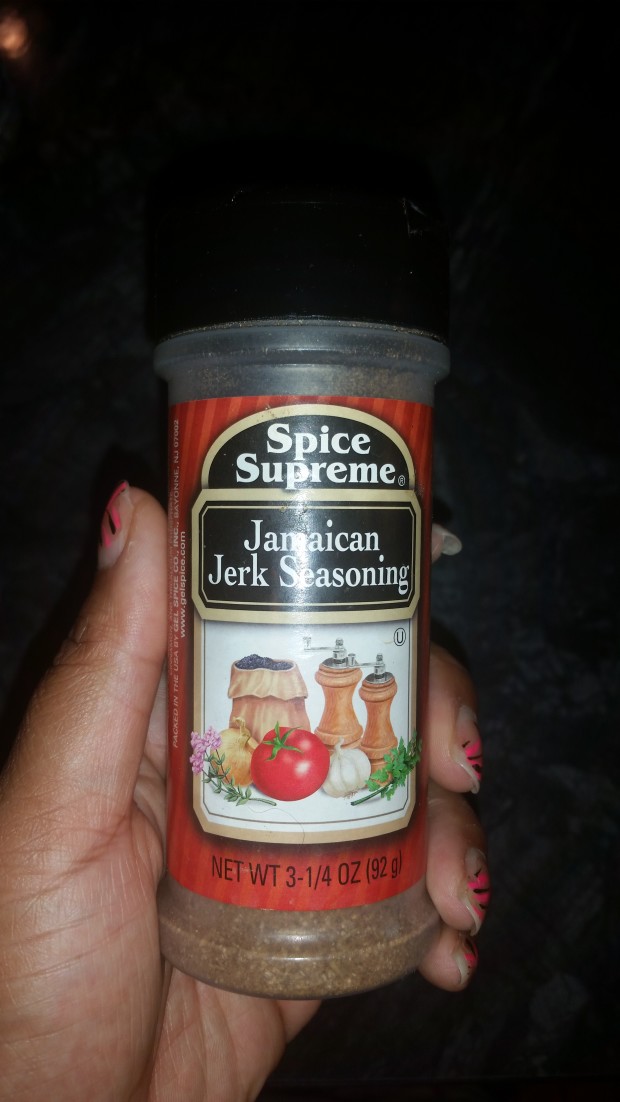 Next, bring 1 cup of water to a boil. While that is preparing, in a cup, combine your grits, butter, bouillon if desired, salt, and pepper. Add this to your boiling water and stir with a whisk.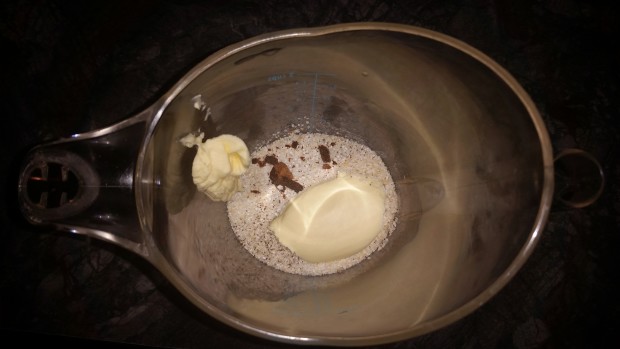 Cook the grits according to the directions and add the cheese (and onions if you choose) in the last minute.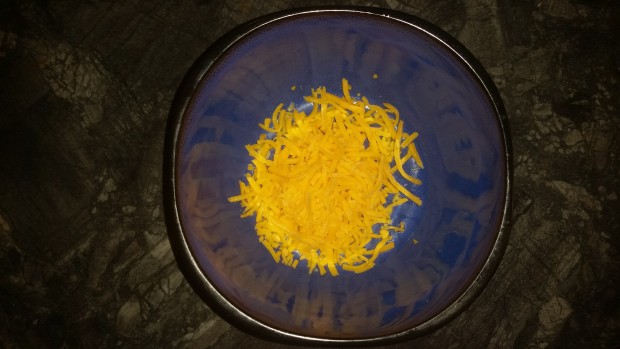 Finally, turn the heat off and add the shrimp.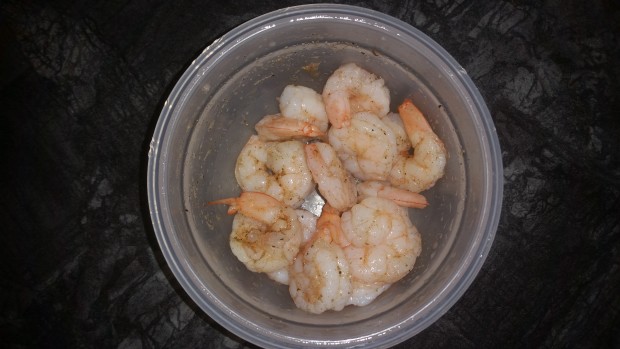 I literally put my water in the pot and combine my ingredients in the mixing cup right before I head into the bathroom getting ready for work. Then I dash out and turn the stove on and start preparing my dish. I throw it all into a Popit Little Big Box Food Plastic Container and head out to work. I keep my shrimp in a separate bowl though if I take it to-go. My grits are still hot when I get there.
Easy Cheesy Shrimp and Grits
Ingredients
1 cup of boiling water
¼ cup of 5 Minute Instant Grits
1 tablespoon of butter (or to taste)
Dash of salt and pepper to taste
¼ teaspoon of chicken or beef bouillon
¼ cup of shredded cheddar cheese
Diced green onions
10 medium/large shrimp (deveined and cooked)
Instructions
Bring the water to a boil.
Add in the next four ingredients.
In a separate bowl, season the shrimp with the Jamaican Jerk Seasoning.
The last minute of cooking, add in the cheese, onions, and shrimp. Pour into a bowl and serve.
http://isdiva.com/easy-cheesy-shrimp-and-grits/
~ Independent, Smart, Diva! Like this post? Please share with your friends!