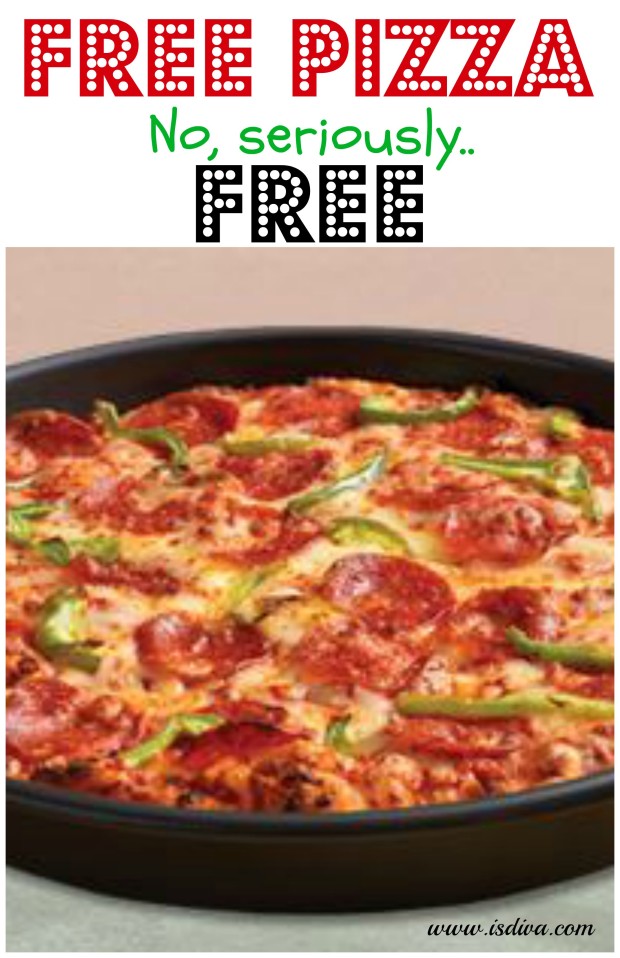 Are you in the mood for pizza? What about FREE pizza? Yea, that changed your mind, huh.
Well Domino's has teamed up with the MLB for a homerun you can't afford to miss. Visit www.Mlb.com/Dominono Monday, July 27 at 3pm EST, 2pm CST, 12pm PST for your chance to win a free pizza.
The first 20,000 Mlb.com account users will receive a code valid for a free Domino's medium two-topping handmade pan pizza.
As a tip: Sign up for your MLB account today!
**See terms and conditions for full details at the A NO-HITTER HAS BEEN THROWN!
Come back and let us know if you were a lucky winner!
~ Independent, Smart, Diva! Like this post? Please share with your friends!