Disclosure of Material Connection: This is a "sponsored post." The company who sponsored it compensated me via a cash payment, gift, or something else of value to write it. Regardless, I only recommend products or services I use personally and believe will be good for my readers. I am disclosing this in accordance with the Federal Trade Commission's 16 CFR, Part 255: "Guides Concerning the Use of Endorsements and Testimonials in Advertising."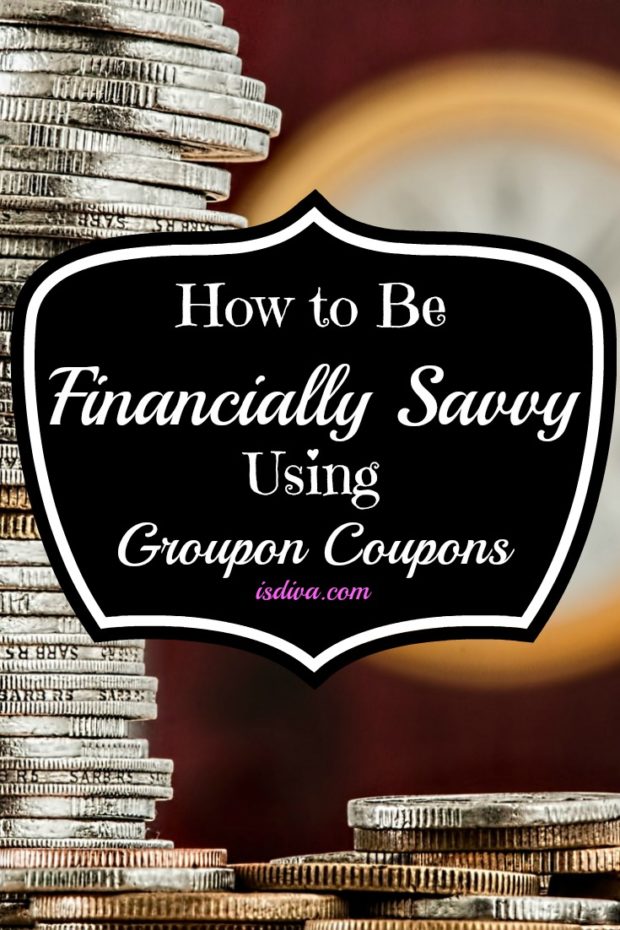 I started thinking the other day how people (including myself) always talk about being financially savvy by utilizing online apps, discount websites, and other financial services to help save money and increase finances in the household. One thing we don't do a lot of is talk about how to save money on those products and services!
So what should one do if they are looking to invest in these products and services but don't have all the funding upfront to do so? Or maybe you just want to save money in any way possible? Well, that's what this post is all about. There are many great programs that I use myself and enjoy the huge discounts that Groupon Coupons has to offer.
What Are Groupon Coupons?
Groupon gives you a lot of awesome Deals of the Days. Their coupons section, however, have top coupons and offers that are print and virtual coupons. If you've ever been on a website, and they ask you for a promotion code, be sure to check out Groupon Coupons first! The savings range from Free Shipping, to 40% off purchases, to $100 flat rate discounts. You really can't lose!
How to Sign Up for Groupon Coupons
Of course, I wouldn't be suggesting you save money with coupons by paying for them. And that's what's great about Groupon Coupons – there no membership fees! To sign up, all you need to do is sign up for a free membership fee. Feel free to sign up under my referral link or just click here.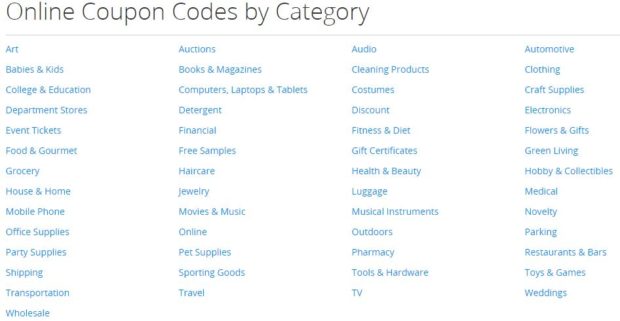 Look on the home page tab and select Sign up
Complete your personal information
Personalize your settings
Choose a few of your interests
Start browsing around the Groupon Coupons site
What Financial Products And Services Savings Are Out There?
So by now, you may be wondering what kind of financial products and services savings there are out there. Groupon Coupons has a Financial Coupons & Promo Codes category. So, if you have a business, you may constantly need tax advice. There is H&R Block, efile.com, and Tax Act. Also, QuickBooks has specials such as $100 Off QuickBooks for Mac 2016 Software.
If you're into gift cards (who is not, right?) check out the 100% Off Shipping On AmEx Gift Cards promotion going on now. If you are thinking of family and friends, there is the option of sending money online with Western Union that may come up more times than you'd imagine, especially if you have kids in college. Check out the sales available for that as well.
We all know I'm big on ensuring your credit is up to par (stellar even). MyFICO has coupon codes available right on Groupon Coupons. Other savings you can encounter on the financial coupon categories are insurance plan options, roadside assistance, and online bill management services.
How Else Can Groupon Coupons Help Your Family / Business?
Although this post is about the Financial Coupons, I want to tell you there are over 60,000 coupons available at over 10,000 stores on Groupon.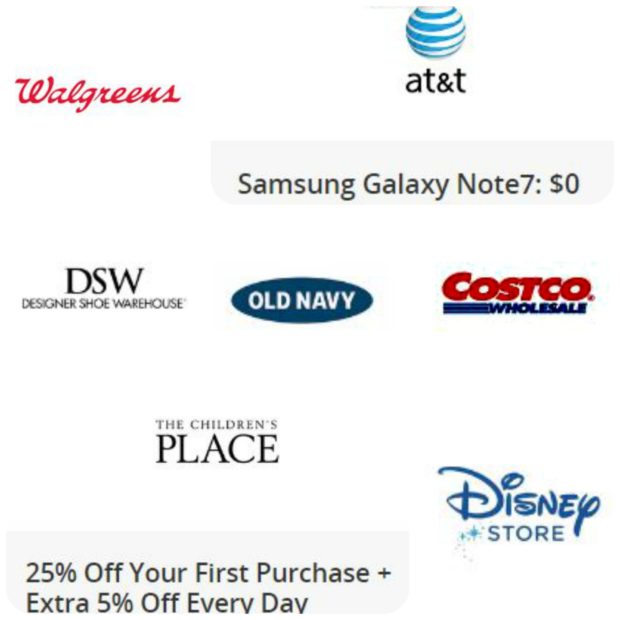 So these coupons vary across categories such as:
Automotive
Babies & Kids
College & Education
Department Stores
Event Tickets
Fitness & Diet
Gift Certificates
Grocery
Health & Beauty
Office Supplies
Restaurants & Bars
As a reminder, these are only a few of the categories available to you. You're sure to recognize some of these top industry leaders such as Old Navy, Walgreens, Payless, Hilton, Staples, eBay, Papa Johns, and more! Like their Facebook page for up to date promotions.
So I think I went on and on long enough about the benefits of Groupon and Groupon Coupons. If you feel you can beat some of these savings, by all means, share with my other readers. We love savings here!
~ Independent, Smart, Diva! Like this post? Please share with your friends!