Disclosure of Material Connection: Some of the links in the post above are "affiliate links." This means if you click on the link and purchase the item, I will receive an affiliate commission. Regardless, I only recommend products or services I use personally and believe will add value to my readers. I am disclosing this in accordance with the Federal Trade Commission's 16 CFR, Part 255: "Guides Concerning the Use of Endorsements and Testimonials in Advertising."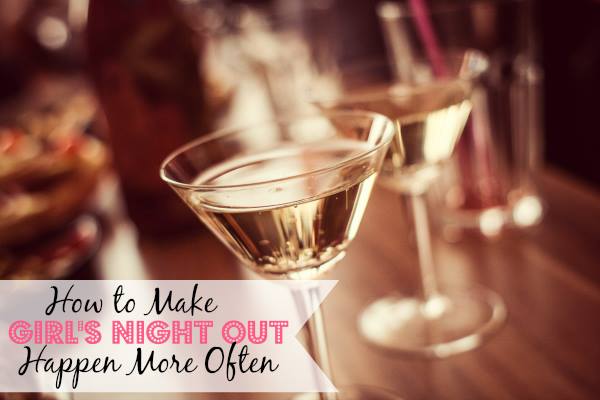 It seems every week, right after Hump Day (that's Wednesday for you all that have missed the commercial) we women talk about what a hectic week it's been and need a night out with the girls. Wow, Friday and Saturday come and go, and we're right back to our stressed out lives on Monday (at least those with kids and priorities are). So, how can you have an awesome girl's night out event? Flip it to a girl's night in.
First off, bragging that you went to Club XYZ does nothing for your image. In fact, it can do more harm than good. Instead, focus on doing something that can save make you money. So let's start planning.
Have a Potluck with the Girls
International pot luck
BBQ potluck
Soul food potluck (you know, fried chicken and greens)
We can't wait for Thanksgiving potluck
We are watching our figure potluck (aka vegan)
Bring Your Game
Make sure someone has the playing cards, board games, and video games. Hey, you can't leave the kiddos at home now can you? Everyone's together under one roof, so there is no need to worry about babysitters, getting your hair done, or ordering pizza.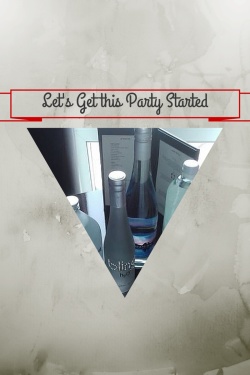 Talk About Your Week over a Drink
Keep it simple. One wine cooler should be fine. It's time to talk about what went wrong at work and offer useful advice on what can be done better the following week.
Getting Down to Business
It's never advised to go into business with your friends. However, you all can brainstorm ideas that can make you money on the side. Maybe you all want to invest in stocks, take advantage of a new CD rate, or write an eBook. Encourage and back each other's ideas up. Take a course on tax preparation and be prepared for next year, use your administrative skills to be a Virtual Assistant, or tutor students online.
Now, you can get back to work feeling empowered come Monday morning.
No hangover No empty wallet Ready to make more money
All of this was accomplished while hanging out with the girls. Who said a group of girls hanging out always equals trouble?
~ Independent, Smart, Diva
~ Independent, Smart, Diva! Like this post? Please share with your friends!