Disclosure of Material Connection: I received one or more of the products or services mentioned above for free in the hope that I would mention it on my blog. Regardless, I only recommend products or services I use personally and believe will be good for my readers. I am disclosing this in accordance with the Federal Trade Commission's 16 CFR, Part 255: "Guides Concerning the Use of Endorsements and Testimonials in Advertising."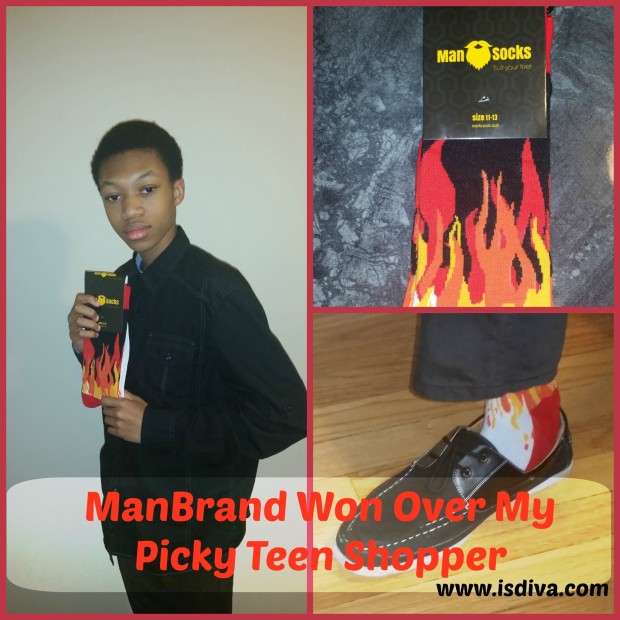 As you know, I have two teens – a boy and a girl. They are the hardest teens to shop for, especially my son. Ultimately, with him it boils down to "looking good". What I think is "cool," he thinks "sucks".
The Opportunity Presented Itself
I was contacted by ManBrands.Club and sent out a pair of socks to review. Humm, who will be the lucky guy, I wondered. I took a look around their site and saw a few amazing pair of socks. To my surprise, my son walked by and said "Hey those are cool."
Get out of town, the teen likes something!
The Selection
ManBrand's doesn't have a huge variety of socks, but they have a handsome selection to choose from. So Trey picked out the Fire Flame ManSock – I love them as well. And boy did he sport them around for the holidays.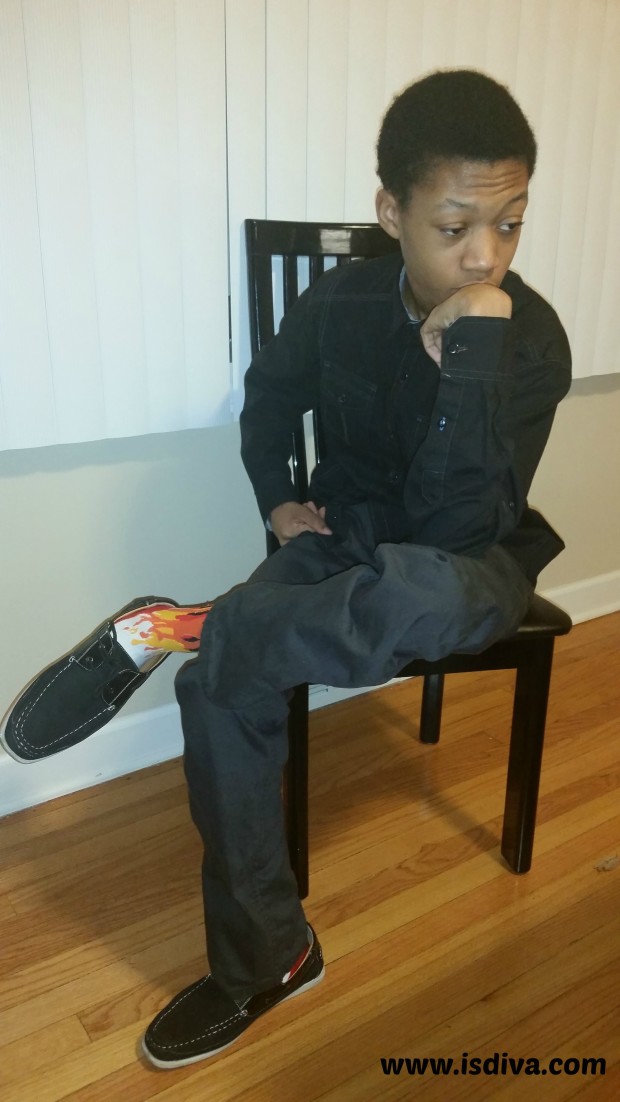 The Fire Flame ManSock are very soft and comfortable. He loved the feel, and they weren't too thick for his dress or casual shoes. He has his eyes on a few other pairs also, such as the Deer Hunter and Dollar Sign socks.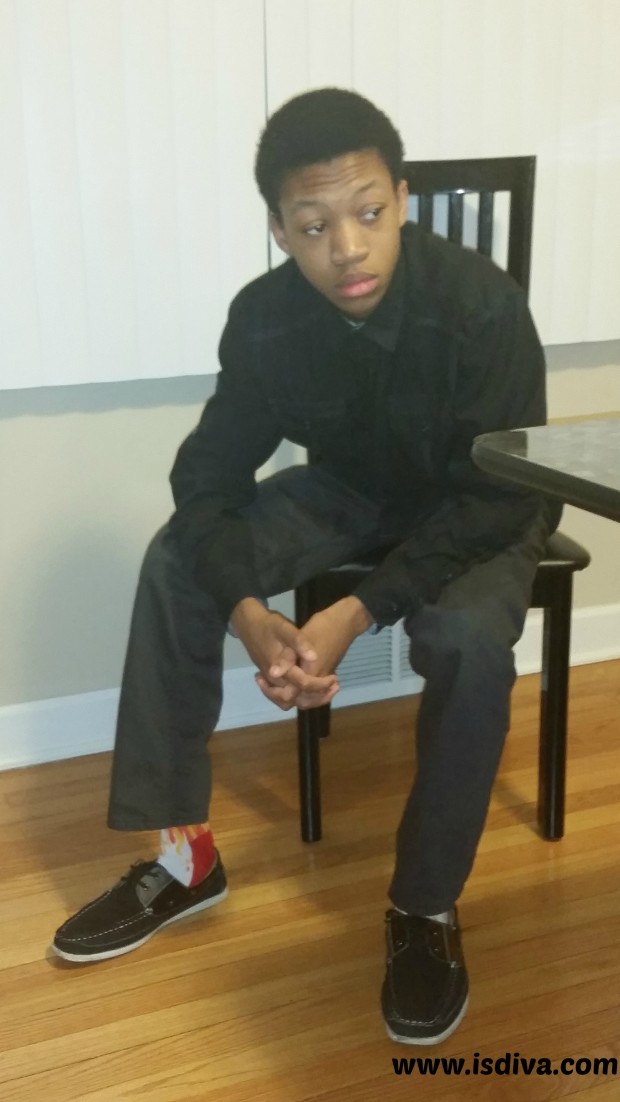 If you're interested in purchasing a pair or two of the fabulous ManBrands.Club socks, I encourage you to check out their site. These socks make the perfect Valentines, birthday, or Father's Day gift.
Save with ISDiva
For 10% off your entire order, use this special code: chicagoisdiva
Happy shopping!
~ Independent, Smart, Diva! Like this post? Please share with your friends!