Disclosure of Material Connection: Some of the links in the post above are "affiliate links." This means if you click on the link and purchase the item, I will receive an affiliate commission. Regardless, I only recommend products or services I use personally and believe will add value to my readers. I am disclosing this in accordance with the Federal Trade Commission's 16 CFR, Part 255: "Guides Concerning the Use of Endorsements and Testimonials in Advertising."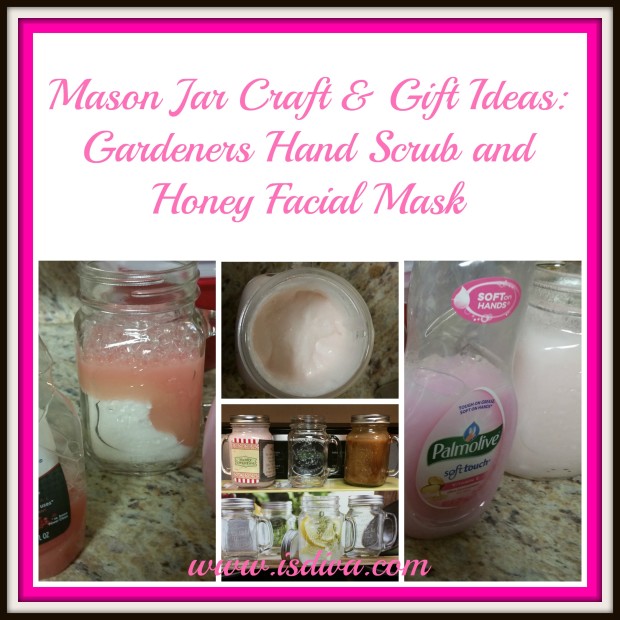 I'm so used to buying family and friends gifts for the holidays. However, this past Christmas I decided to try something new. A few crafts have inspired me and I now have an obsession with mason jars! So I bought a few sets and decided to make gardeners hand scrub soap and also a few honey facial masks.
Items Necessary for Both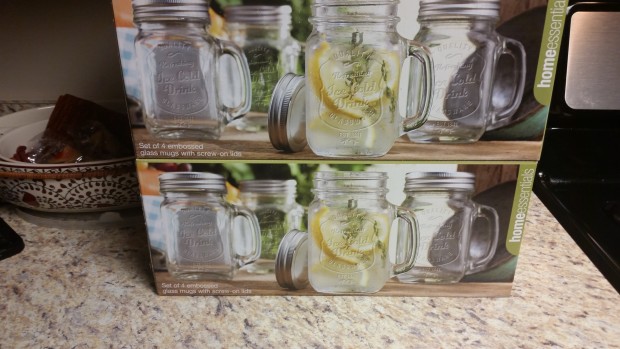 Gardeners Hand Scrub Soap
Ingredients:
Dawn with Olay or Palmolive Soft Touch
White granular sugar
Lemon juice or a few drops of lemon essential oil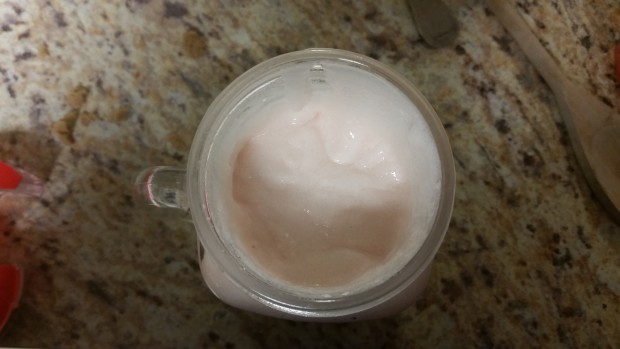 Directions:
Pour the white sugar in the jar about ¾'s full. Next, add the soap and a few drops of lemon juice or lemon essential oil for its antibacterial properties. Mix well. As the sugar dissolves, add more sugar. If it's too granular, add more soap. You should not need to stir this before use.
Honey Facial Mask
Ingredients:
Light brown sugar
Honey
Lemon juice
Directions:
Pour the light brown sugar in the jar about ¾'s full. Next, add in the honey to the bottom rim of the jar. Drop in about one teaspoon of lemon juice for its – you guessed it – antibacterial properties. Mix well with a long stick – I used a wooden spoon handle. As the brown sugar dissolves, add more. If it's too granular, add more honey. This will settle to the bottom so be sure to stir it before each use.
Now you can use any labeling or add cute ribbons to give as a gift. I think these Chalkboard Labels are an inexpensive yet chic way to dress up your jars. If you can't find the mason jars with the lids, check out this set of 12 Ball Jar Mouth Pint Jars with Lids and Bands
I'm more so pleased with the hand scrub soap than the honey mask. I think I'm too lazy to continue to stir the honey mask. My son got into it the hand scrub at my mother's house and said it was liquid magic. I guess we don't need to wait for summertime to see how well the Gardener's Hand Scrub works with dirt. This received an A+ rating from a teen boy – I'm sold.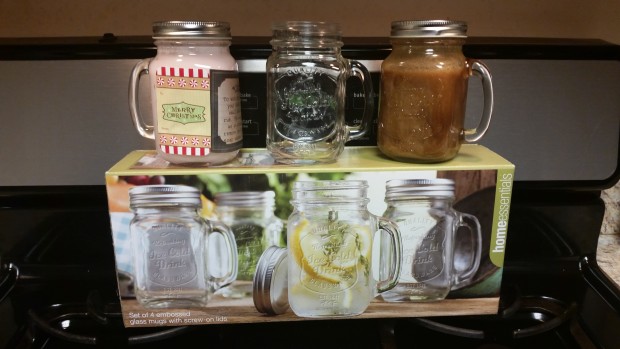 Do you make crafts such as these for gifts? What's your favorite?
~ Independent, Smart, Diva! Like this post? Please share with your friends!