Disclosure of Material Connection: I received one or more of the products or services mentioned above for free in the hope that I would mention it on my blog. Regardless, I only recommend products or services I use personally and believe will be good for my readers. I am disclosing this in accordance with the Federal Trade Commission's 16 CFR, Part 255: "Guides Concerning the Use of Endorsements and Testimonials in Advertising."
Moving –  Work – Back To School Shopping –
Birthdays – Sick Family Members
These are just a few reasons why I'm behind updating you all on my Personal Trainer Food experience as well as the same reasons PTF is a great investment!
So my PTF package was for a month. Technically, I should have been done with it by the end of August, but it did last me through mid-September and here's why. I was constantly running and not even home! So what's great about this program is that you aren't required to simply eat this food. It's a lifestyle change and I started to behave when going out to eat!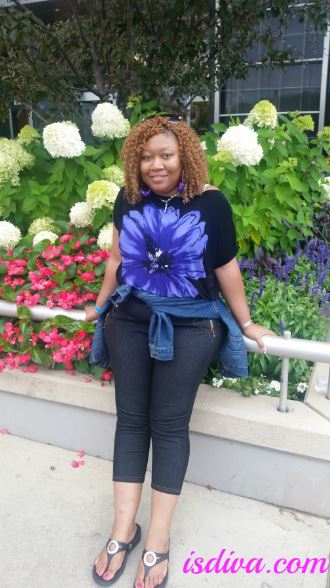 Changes I've made Using Personal Trainer Food
I cut back on the sauces
I eliminated fattier foods
I actually ordered chicken while out (while not required, I started to eat more though)
I ordered water with lemon with my meals as opposed to pop's and sweet tea's
I've never been a huge pasta eater when I go out, so that didn't take much willpower
I am, however, a bread eater, so I'd limit my intake to just a small piece with butter
Adapt Personal Trainer Food to Your Needs
I would have to say this program does work to help train you. I've even learned a few tricks along the way with this food.
If you don't want to eat a particular meat, stop at the salad bar at your local grocery store. Grab chicken strips, tofu, or some other meat item. Top the meat on top of two bags of Personal Trainer Food veggies. You can do this vice versa if you have meat and want to add it to a salad.
Turn your veggies and meat into a soup.
Stir-fry your food in a pan with cooking spray.
Add a pack of veggies to your breakfast items if you're feeling extra hungry.
I'd also have to say that I enjoy the fact you can totally avoid TV dinners in your home. This is perfect for kids or others who can't / won't cook to pop in the microwave for a fresh, hot meal.
What I Did Wrong
My attitude was a bit rough at first while trying to wean my body off coffee. And, I'll admit, I snuck a few cups in per week after about a week of this.
My wine intake dropped but was still there. Hey … with the stress, it was going to be either wine or coffee.
So in all, yes, I've lost a few pounds. You can see how I got this all started in Week 1: Weight Loss Journey Using Personal Trainer Food. I've gone from 185 to 180, so I didn't really hit my goal. Could it have happened with less stress on me… possibly? I'd did manage to do walks for the majority of the days.
Would I Give Personal Trainer Food Another Shot?
Do ducks quack?! Hell yeah, I'm trying this out again. With the winter coming up, who has time to truck through an hour drive in snow and create a lavish meal at 7 pm at night?
So again, try out the Personal Trainer Food challenge. You will not be sorry!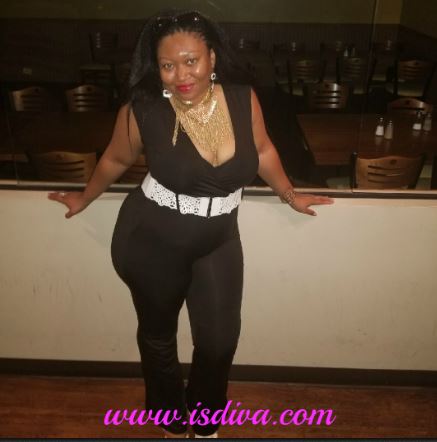 With the winter coming up, are you changing your eating or cooking habits?
~ Independent, Smart, Diva! Like this post? Please share with your friends!