Disclosure of Material Connection: This is a "sponsored post." The company who sponsored it compensated me via a cash payment, gift, or something else of value to write it. Regardless, I only recommend products or services I use personally and believe will be good for my readers. I am disclosing this in accordance with the Federal Trade Commission's 16 CFR, Part 255: "Guides Concerning the Use of Endorsements and Testimonials in Advertising."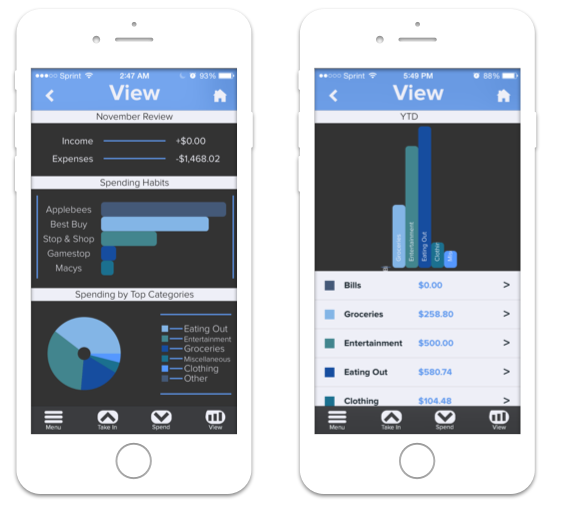 NYQuist INDustries, Inc. has developed and released on the AppStore a new money management app called 3asy Money. So if you need an app that will help you keep track of your savings and expenses then 3asy Money app is just the app you are looking for.
3asy Money app is rather simple to use and offers a few helpful options to keep your budget just right from your iPhone. This app is compatible with iPad as well. You can download the 3asy Money app on the iTunes App Store in the Finance category for $1.99.
5 Helpful Sections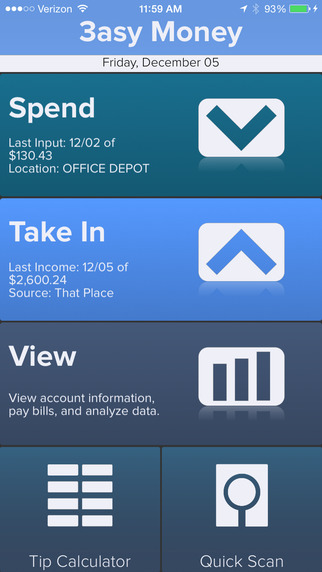 Spend – keep track of purchases and expenses
Take In – keep track of your income
View –view your account information, pay your bills, and set up your budget
Tip Calculator – to ensure you tip accurately
Quick Scan – keep all your receipts in one easy to access location
Many Actions Available at Your Fingertips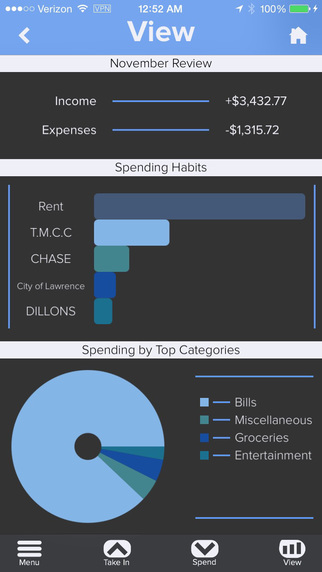 I really like how 3asy Money presents the financial information you're tracking by displaying multiple categories with simplicity and clarity. Now all your financial information is easy to follow. Not only does its neat appearance make record keeping and expense tracking simplified, but it also makes them very convenient. In the view section, users can select the following actions:
Set up a budget with custom categories
Backup your info to iCloud
View budget summaries
View income/expenses/bill lists
View YTD (year to date) breakdown
Sync with your bank
Why You Should Download Today
3easy Money is perfect for those who don't consider themselves good record keepers. Even if you are, you'll find this app very beneficial to keep track and up to date with your everyday and monthly expenses, no matter their size. All in all, 3asy Money offers a simple yet sturdy program that will do exactly what it intends to: It'll help you track expenses, easily, and accurately. With such a wealth of functions, 3asy Money represents the most complete mobile financial management tool currently available on Apple's App Store today.
~ Independent, Smart, Diva! Like this post? Please share with your friends!