Disclosure of Material Connection: This is a "sponsored post." The company who sponsored it compensated me via a cash payment, gift, or something else of value to write it. Regardless, I only recommend products or services I use personally and believe will be good for my readers. I am disclosing this in accordance with the Federal Trade Commission's 16 CFR, Part 255: "Guides Concerning the Use of Endorsements and Testimonials in Advertising."
This is a guest post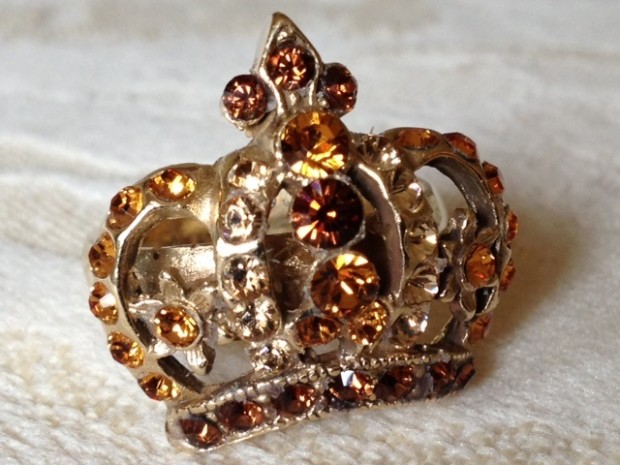 Loving mom was always a given, in the heart of every person, young or old in America. Today's culture and society is losing the honor of parents. The I Love My Mom! initiative was sparked by Robyn's heart to give a gift to her own mom that distinctively stated, "I Love My Mom!"
For Mother's Day of 2014, she crafted a 14k gold crown ring of distinction, as a gift to her mom, to show her that she is loved and highly favored. It definitely stands out from all other gifts.
Grieved by so much of the deterioration of society, Robyn began her custom fine jewelry line, EL, with a cause behind it; let the work of her hands speak to society. I Love My Mom! is simply a shout out across America of giving honor to whom honor is due. Thankfulness, love and honor can change a nation. Order your 14k gold crown ring of distinction, today!
#ILoveMyMom #Mom #Giftsforher #Giftsformom #Iloveyou
This post also contains affiliate links
~ Independent, Smart, Diva! Like this post? Please share with your friends!