Disclosure of Material Connection: Some of the links in the post above are "affiliate links." This means if you click on the link and purchase the item, I will receive an affiliate commission. Regardless, I only recommend products or services I use personally and believe will add value to my readers. I am disclosing this in accordance with the Federal Trade Commission's 16 CFR, Part 255: "Guides Concerning the Use of Endorsements and Testimonials in Advertising."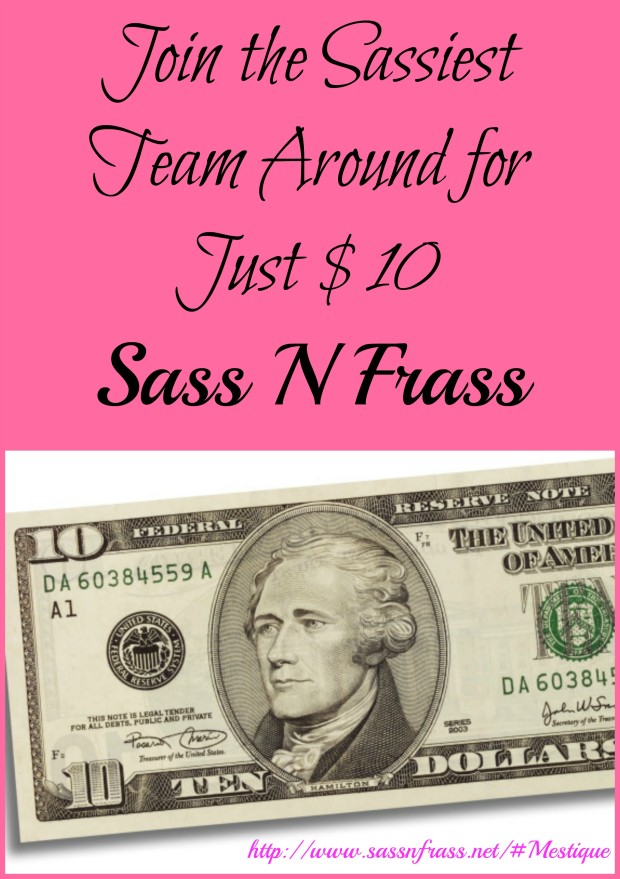 No matter if you work full time, part time, or a stay at home mom, direct sales are a great and easy way to make more money in your spare time. I'm a Sass N Frass representative and the products are great. Right now, until December 23rd, you can sign up to be a Sass N Frass rep for only $10.
Why I Joined Sass N Frass
Perks of Being a Sass N Frass Rep
Receive amazing support
Access to your own back office
Your own website
Paid daily via PayPal
You are paid 30% on every sale you make
You will earn $25 for every recruit you have sign up!
You will earn 5% from sales on your first downlines
You will earn 3% from sales on your second tiered downlines
Check Out the New Compensation Plan!
~ Independent, Smart, Diva! Like this post? Please share with your friends!