Disclosure of Material Connection: Some of the links in the post above are "affiliate links." This means if you click on the link and purchase the item, I will receive an affiliate commission. Regardless, I only recommend products or services I use personally and believe will add value to my readers. I am disclosing this in accordance with the Federal Trade Commission's 16 CFR, Part 255: "Guides Concerning the Use of Endorsements and Testimonials in Advertising."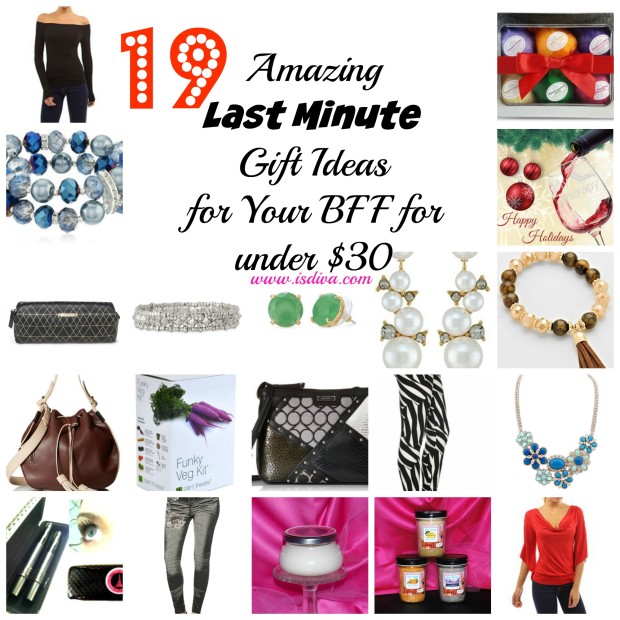 With work and kids, we are so busy that at times our best friend's gifts come at the last minute on our to-do list. So no matter if it's Christmas, their birthday, or a just because gift, these 19 amazing last minute gifts will warm her heart. And the best part is that they are all under $30!
You didn't think Amazon had fashion like this, huh? This is so cute to wear to work under a jacket and be ready to party at night with a skirt or jeans. Pair it off with heels for the ultimate look.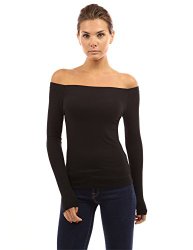 Get it with Prime today!
Does your BFF love red? She'll love this last minute gift idea and thought you looked for days!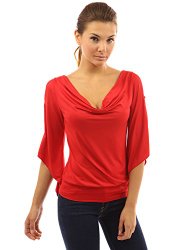 Get it on Amazon quickly before they run out!
Ann Klein is one of my favorite designers, and these beautiful drop earrings are a must have!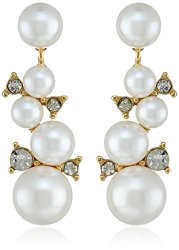 Amazon has these for a steal!
This Napier bracelet is so gorgeous! I really love the mix of blue shades! I gotta have this myself since blue is my favorite color. I wonder if my BFF is reading this! Ha!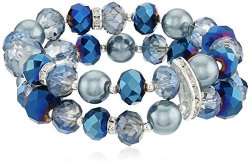 Grab this beautiful and inexpensive bracelet on Amazon.
Nine West is another favorite designer I love! This bag is nice and roomy and has a few colors that make it easy to mix and match with favorite items.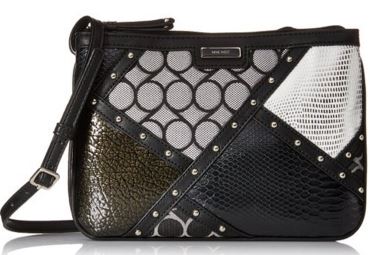 Grab it at a great deal
This is a basic purse, but adorable!! The dark brown and tan is just right!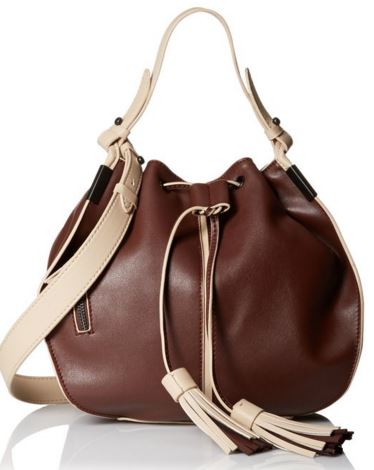 Amazing is practically giving this away!
This makes a great stocking stuffer. These are all natural, and organic bath bombs infused with shea and cocoa butter! Wow right!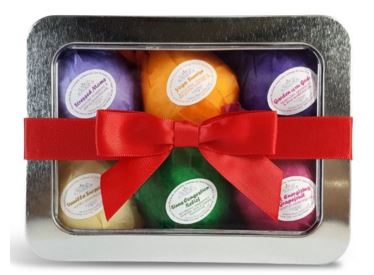 Look how Amazon has this in a great gift box already.
Okay, you'll need to order two of these glasses for those long work weeks where you two can sit around and just unwind!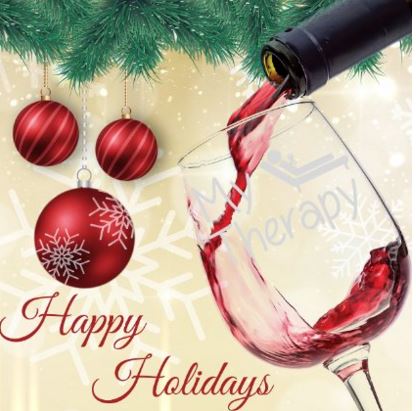 Might as well buy a set on Amazon!
This is a very cool gift for the avid gardener friend. Stripped tomatoes and purple carrots…yea… definitely a different gift!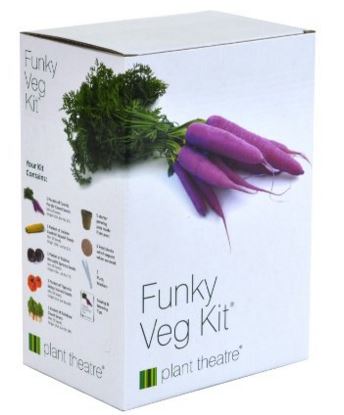 Such a great deal on Amazon.
10.  All Natural Essential Oil Candle
These candles come in multiple scents such as Cinnamon, Lavender, and Orange.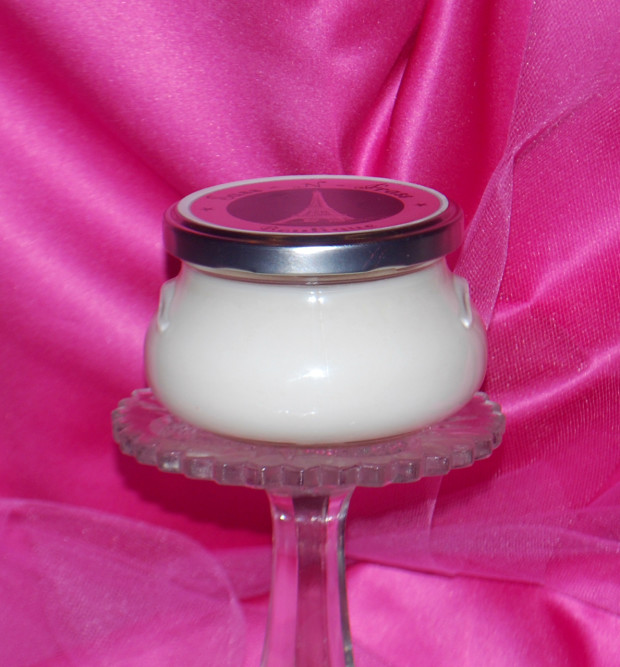 Get it today for just $12.99
11.  Essential oil bracelet brown
Very beautiful bracelets to infuse your essential oils.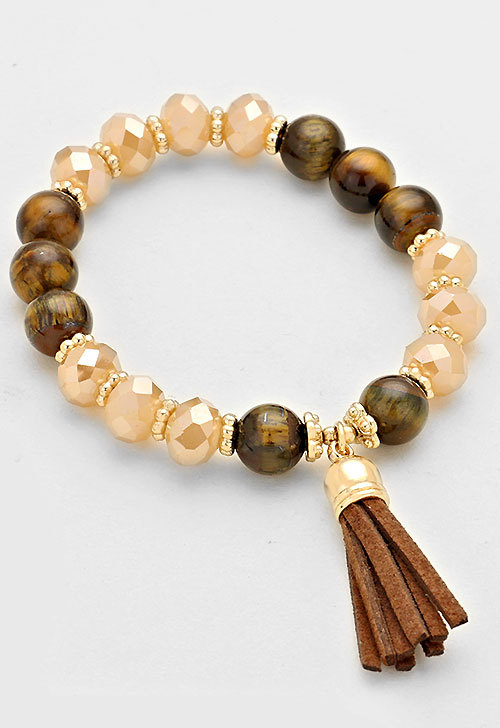 Amazing price of $19.99
12.  Blazing blue statement necklace
In case you haven't noticed, I love blue. Hopefully, your bFF does too! But this is just dazzling.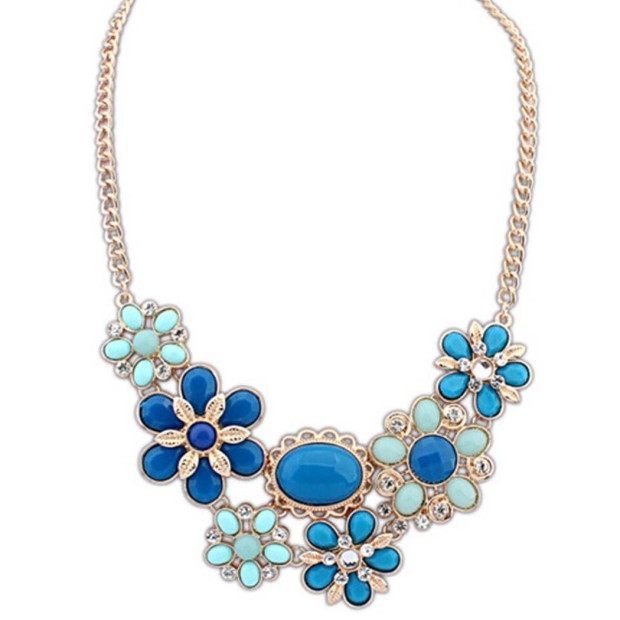 You can't pass this up for just $14.00
I absolutely adore these leggings. Comfortable and goes with so much. Yes, leggings can be worn at work!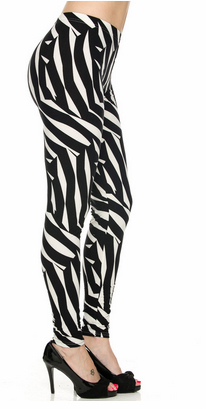 Don't miss out on this price of $12.00
14.  Floral denim printed leggings
Amazing floral jean design to be worn just about any occasion.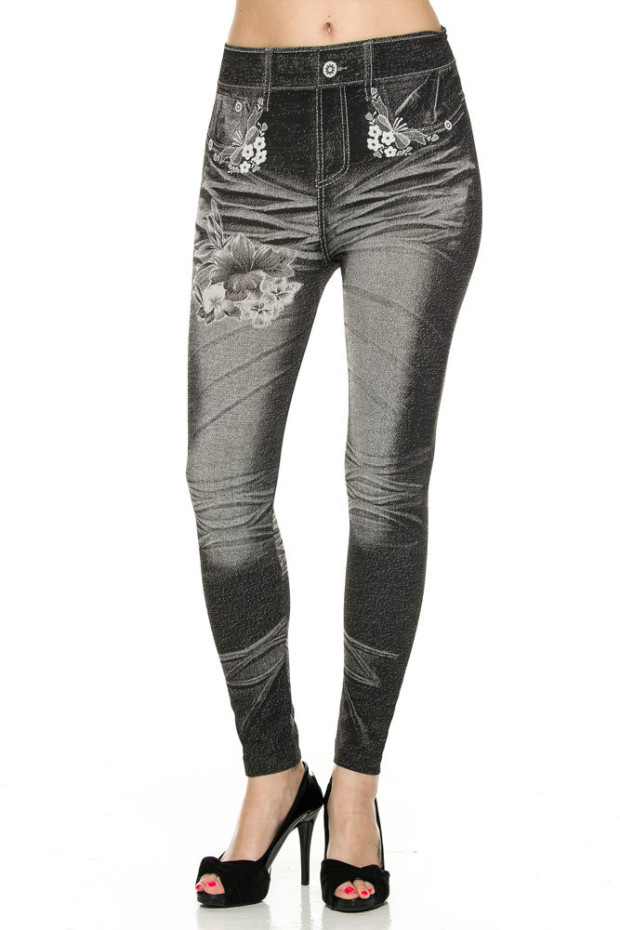 Get your pair today for $13.00
These relaxing sugar scrubs come in lavender, orange, and lemon. They deliver a great deep clean!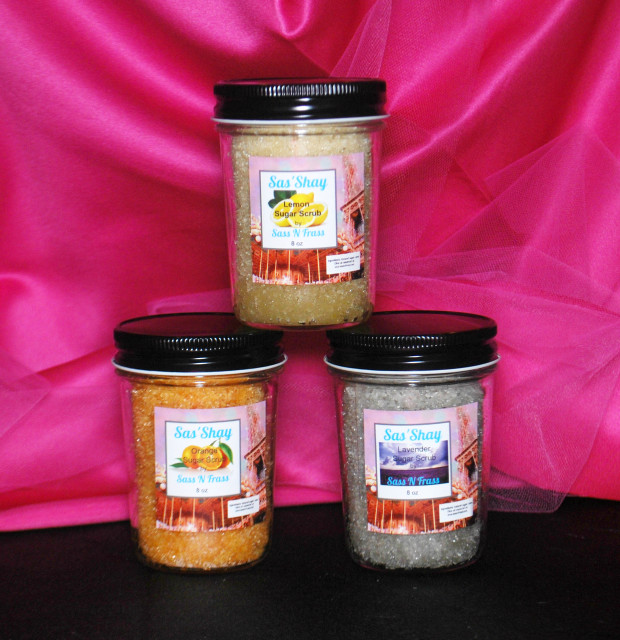 Grab them before they are gone for only $12.99
To get a full set of lashes look, you have to try out this 3D Mascara. Your BFF can save from getting her lashes hooked up each week!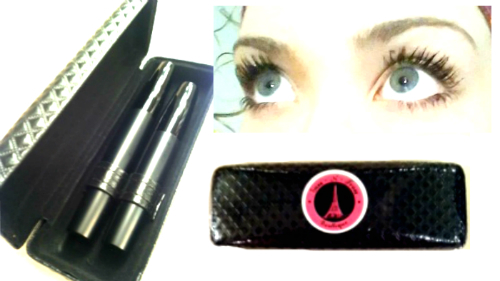 Grab it today for just $21.00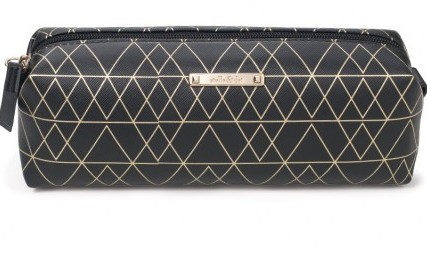 This is a cute cosmetic bag that can fit makeup and all personal needs. This is great to keep in your tote or tucked in a desk at work!
Get it today for just $25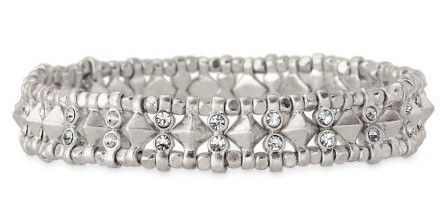 This is a stunning, reversible bracelet perfect for Church, work, or on a date. Your BFF will look awesome wearing it and so will you when you borrow it. That's what besties are for, right?
Get it today for just $29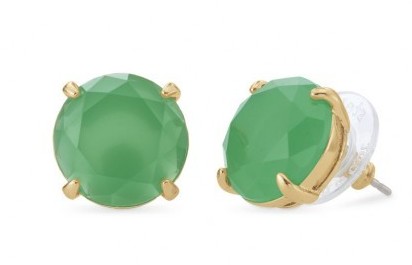 If your girlfriend loves green, there is so much more to love about these dazzling green stones set in gold settings.
Purchase them today for $24
Please note pricing may change. Amazon pricing is under $30 as of December 12th, 2015.
~ Independent, Smart, Diva! Like this post? Please share with your friends!