Disclosure of Material Connection: Some of the links in the post above are "affiliate links." This means if you click on the link and purchase the item, I will receive an affiliate commission. Regardless, I only recommend products or services I use personally and believe will add value to my readers. I am disclosing this in accordance with the Federal Trade Commission's 16 CFR, Part 255: "Guides Concerning the Use of Endorsements and Testimonials in Advertising."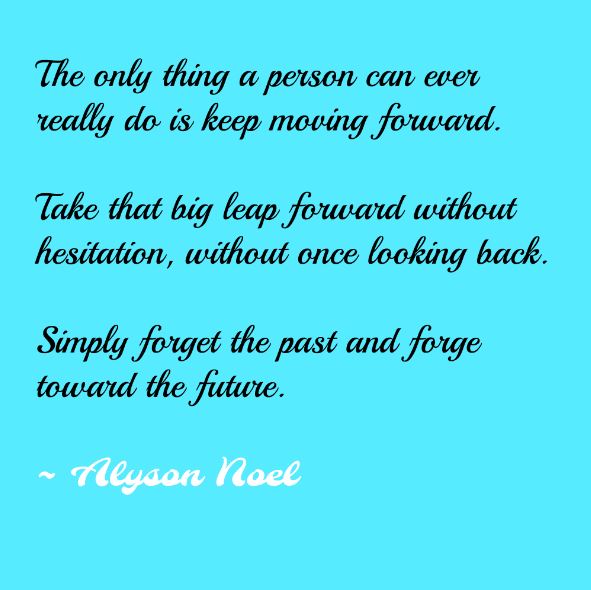 Hello to all my IS-Diva fans. I'm back! Did you miss me? It's been a crazy 2017 and thankfully out with the old and in with the new! I'll get into it all at some other time. For my first post of the year I thought I'd address something that's dear to me – finances. And what better than how to eliminate a huge bill – cut the cord AKA your cable bill.
You all have been thinking about it … how do you cut the cord? Cutting the cable cord has been the topic of choice at your workplace, between family, and friends. Let me assure you, once you've done it, you won't turn back.
My service provider's bill was obnoxiously high … $150+ high. It was a bundled package of cable, internet, and phone. And let me clear this up, it was a landline phone! Like who does that? So they tell me the plan would be cheaper.
Now I've been wanting to cut this cord for quite some time now. But I didn't do it cold turkey.
Step One: Get Your Alternate Plan In Place
First, I decided to get the Fire TV Stick with Alexa Voice Remote. It's a Streaming Media Player. Since then, they've come up with an all new Fire TV with 4K Ultra HD. For the record, if you have a Smart TV, you don't have to have the Firestick. But it's pretty cool to have to stream movies and television shows. Most people that decide to cut the cord get something similar to the Firestick, Roku, or Apple TV. We'll talk about this wonderful term "Kodi" in the near future, but it's a program to download to allow all the freebies of life.
So I set my Fire TV Stick up in my bedroom. I kept the cable in my living room. What made this an easy transition was that I seldom would be in my living room. I loved my bedroom. It was warm and inviting! So this forced me to start to learn how to use my Firestick and get comfortable with Kodi.
Step Two: Know Your Alternate Device
So now I started watching the television shows I typically would record via my DVR via my Firestick. It takes patience at times, but by golly in the end it's worth it.
Step Three: Learn Where Your Favorite Shows Can Be Located
So, Firestick is integrated with Amazon, of course, hence the term Amazon Firestick. I have Amazon Prime so I get access to Amazon Prime Video. You'll also have access to Amazon Music. Now, being that you have a Smart TV, remember there is Netflix, Hulu, Sling, YouTube, Pandora, and so many other steaming sources to watch your favorite shows. You may not get the full latest season, but after creating your list of shows, you'll always have something to watch.
Step Four: Letting Go
For me, letting go was simple because I was moving. Fortunately, my provider ticked me off by stopping my service a week sooner than they were supposed to. So, I caught an attitude and refused to order cable, just the intent. Since then, I've been too lazy to order cable and quite frankly have fallen in love with so many Netflix and Amazon original series (favorites to be posted soon), I have no regrets in not going back.
Step Five: Pay for What You Need When You Need It
So, there are some shows you may want to see once the season opens. That's why technology is so cool now. You can download HBO Now or purchase it through Amazon. The same goes for Showtime, ESPN, NBC, Starz, and such. Get the subscriptions for when you need them. They are billed monthly, so you can cancel when you want.
Previous Cable Bill: $157 (Cable, Internet, and Phone)
Current Cable Bill: WHAT BILL! $87 (Internet and Home Security)
So, there you have it, this is how I slowly cut the cord with my cable provider. I'm quite sure there are many support groups for us all who are having breakup issue's. It does get better with time – I promise!
Now, I can't guarantee when, if ever, I'll get into this Kodi series. In the meantime, if you are interested, simply go on YouTube to learn more and find helpful videos on how to install it. My favorite guide of all time thus far is Mchanga. You should definitely check her out. Yes, Diva fans …check HER out!
~ Independent, Smart, Diva! Like this post? Please share with your friends!