Disclosure of Material Connection: This is a "sponsored post." The company who sponsored it compensated me via a cash payment, gift, or something else of value to write it. Regardless, I only recommend products or services I use personally and believe will be good for my readers. I am disclosing this in accordance with the Federal Trade Commission's 16 CFR, Part 255: "Guides Concerning the Use of Endorsements and Testimonials in Advertising."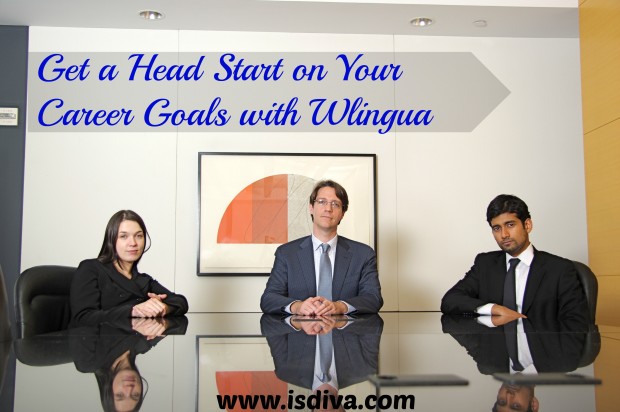 I'm thinking of going back to work, and one of the things I like to do is prepare myself for interviews. You know how you get stuck on a few of those questions, no matter how many times you prepare for them.
Two common questions many people get tripped up on are the infamous:
Tell me about your weakness
or
What do you feel you could have done differently during your career?
Well, it seems my answer for them both is to learn a new language. I took one year of Spanish in high school – freshman year. I took two years of Spanish with a program affiliated with my church years later after college. While I do understand basic Spanish, I still have a lot to learn. So I know I owe it to myself and my future employer to get a bit more Español under my belt.
It just so happens this week I ran across a great free app called Wlingua.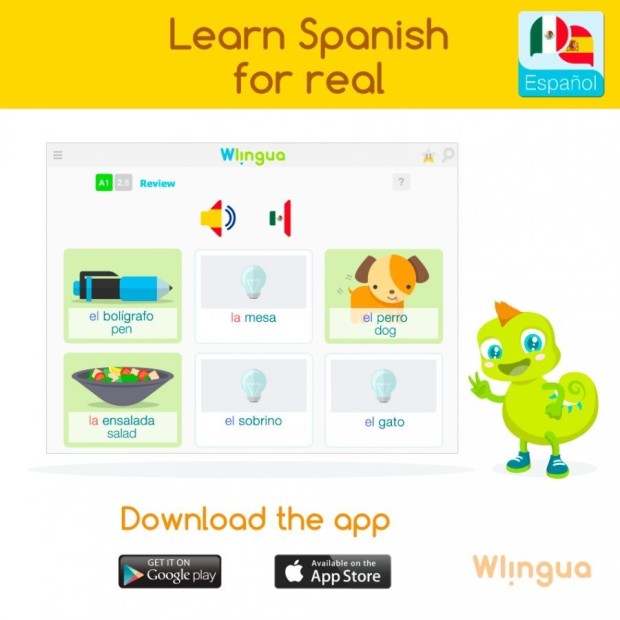 Wlingua offers you a quality online course. You can learn Spanish through the 420 lessons created by their team of teachers. From the first day, you'll be learning with helpful content that help you learn Spanish. No matter what your goal is or prior experience, you'll pick up on the most important skills fast: writing, speaking, listening, and reading.
Wlingua offers two plans: their basic and premium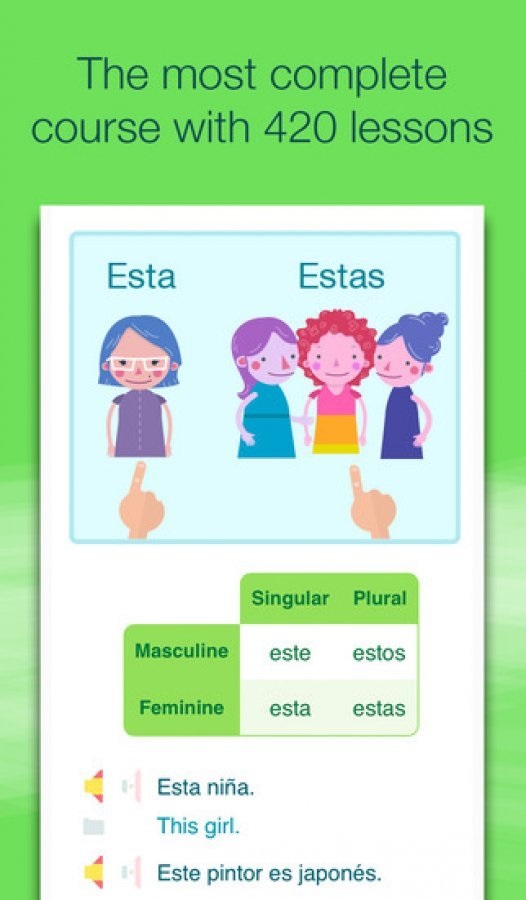 Basic Plan – Free
Vocabulary exercises
Spanish from Spain and Latin America
Audios y pronunciation
Premium plan
All the features of the basic plan
3 levels: A1, A2 and B1
Readings
Lesson downloads
Exercises
The Main Benefits of Studying with Wlingua
ISDiva's Thoughts
I actually love this app. It's handy to have when you're traveling far or just have downtime at home. My kids are teens and I think they'll get a kick out of this as well. Overall, it seems easy to use and the best part is that it's free. It wasn't hard to download at all and I'm sure I'll continue to use it.
Sign up today for your free month premium trial, of which afterwards you'll still enjoy the free basic plan.
I've signed up, have you?
~ Independent, Smart, Diva! Like this post? Please share with your friends!