Disclosure of Material Connection: I have not received any compensation for writing this post. I have no material connection to the brands, products, or services that I have mentioned. I am disclosing this in accordance with the Federal Trade Commission's 16 CFR, Part 255: "Guides Concerning the Use of Endorsements and Testimonials in Advertising."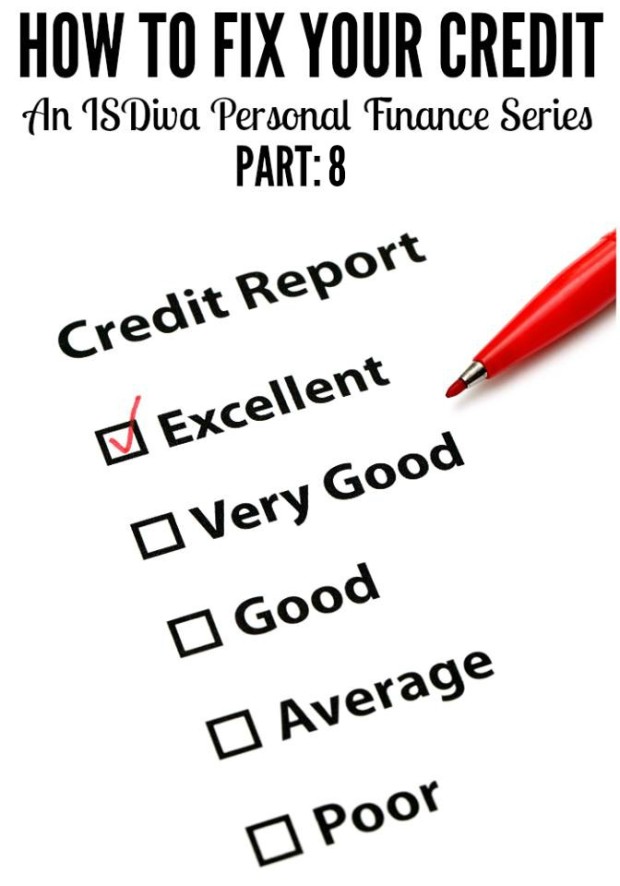 Part 7 of the series, How to Fix Your Credit – Personal Finance Series, was about my favorite trick of eliminating debts fast – 0% balance transfer offers. Now let's touch on something that you should be able to do fairly easy, using nonrecurring/unexpected income towards your debt.
Put All Nonrecurring Income Towards Your Debts
So now that we have established that you can pay more than your minimum payment, the question is – how. Well, for starters put all nonrecurring income towards your debts. Do not wait and try to apply it on the next billing cycle due date.
If you just made a payment, you may need to wait 1-2 business days, but then go ahead and submit it. The more you reduce your principle balance by, the less interest is charged on it.
Examples of non-recurring income would be:
Income tax return
Accident settlement
Freelance income
Selling items from your home
Commission bonus
Usually, when you receive these types of one-off payments, you see this as an opportunity to go on a shopping spree. You must break this mindset if you want to easily pay down your debts.
Now, once you know this money is coming in, I advise you to transfer it to an account you are not going to look at! Once that money has dropped, schedule a payment immediately so it can transfer out. Otherwise, if it lands into your main checking or savings account, you just keep looking at it as though it's burning a hole in your virtual wallet!
Stay tuned next week for a few final options of eliminating these debts.
Be sure to keep up with the series. Below, you can check out the series on Pinterest and pin them for later.
Follow I-S-Diva's board How to Fix Your Credit: An ISDiva Personal Finance Series on Pinterest.
~ Independent, Smart, Diva! Like this post? Please share with your friends!