Disclosure of Material Connection: This is a "sponsored post." The company who sponsored it compensated me via a cash payment, gift, or something else of value to write it. Regardless, I only recommend products or services I use personally and believe will be good for my readers. I am disclosing this in accordance with the Federal Trade Commission's 16 CFR, Part 255: "Guides Concerning the Use of Endorsements and Testimonials in Advertising."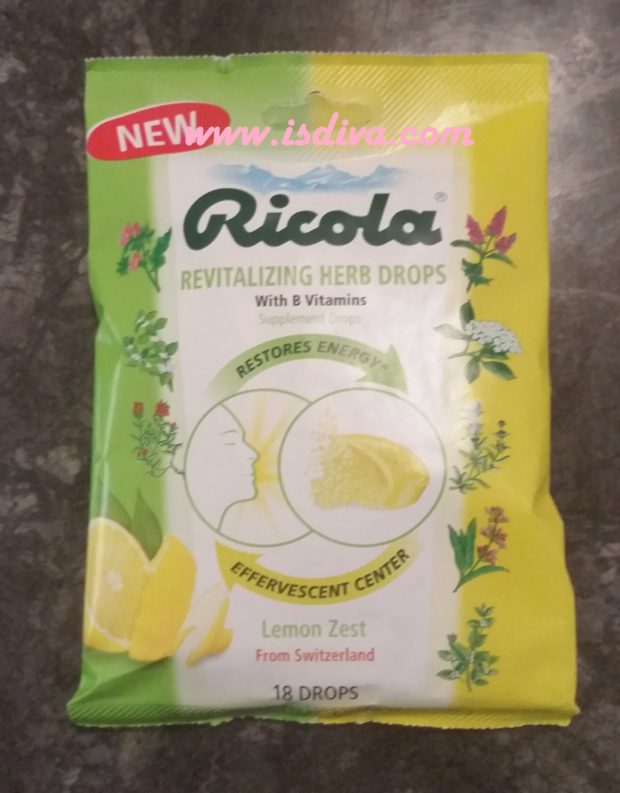 As many of you know, I was sick for over a week, right before my birthday! Washing your hair and going directly outside, yea, not the best. This past Friday I received my Ricola Revitalizing Herb Drops, Lemon Zest in the mail, courtesy of Ricola and Crowdtap. Boy did these come just in time.
I'm very familiar with Ricola. My kids love them. They help stop the agonizing cough, and for asthmatics, it's one killer cough. My entire family wanted to give these Revitalizing Herb Drops a try. And, might I add, they taste pretty good. As soon as you put them in your mouth, it starts to fizzle! My niece started to giggle as it tickled her tongue!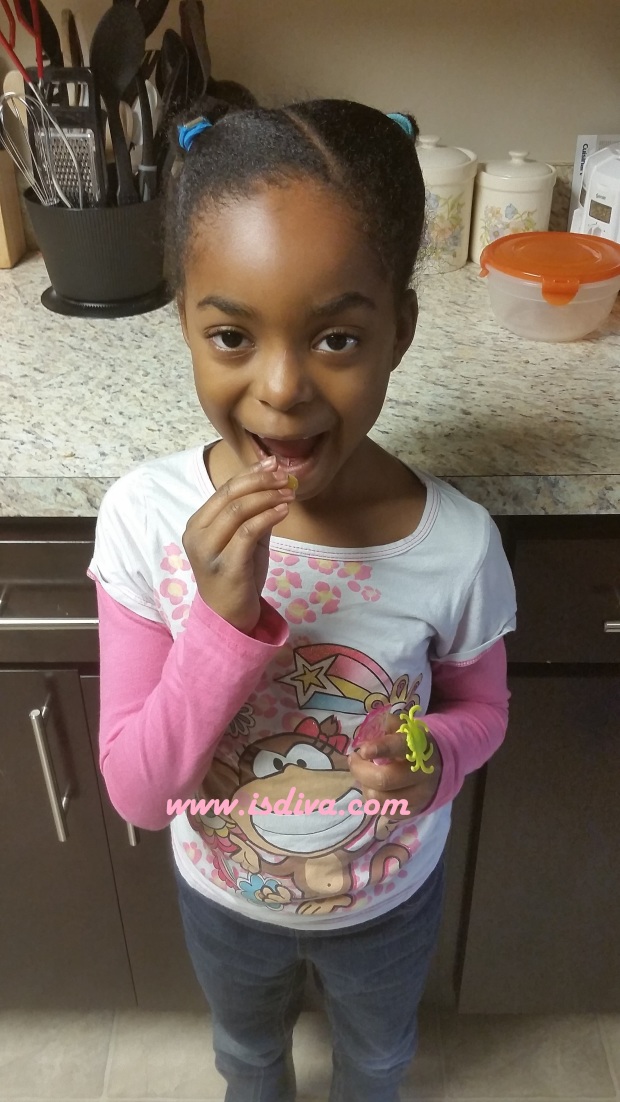 After popping a few of these this weekend, I decided to get back in the game. I was able to get back to my blog posting and catch up with the kids. The weather broke, so I went outside for a quick game of 1 on 1 with my son.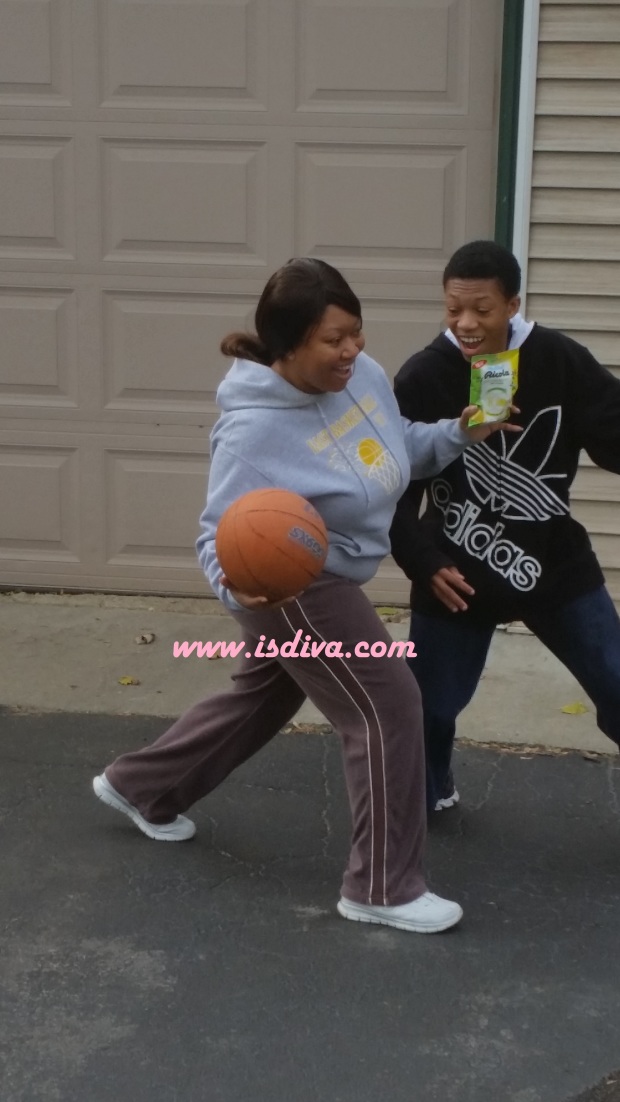 I may not be able to dunk on you kid, but mom still has game!
I scored 4 points with my bag of Ricola in hand! Whoot!
My kids and eldest daughter's boyfriend even love Ricola!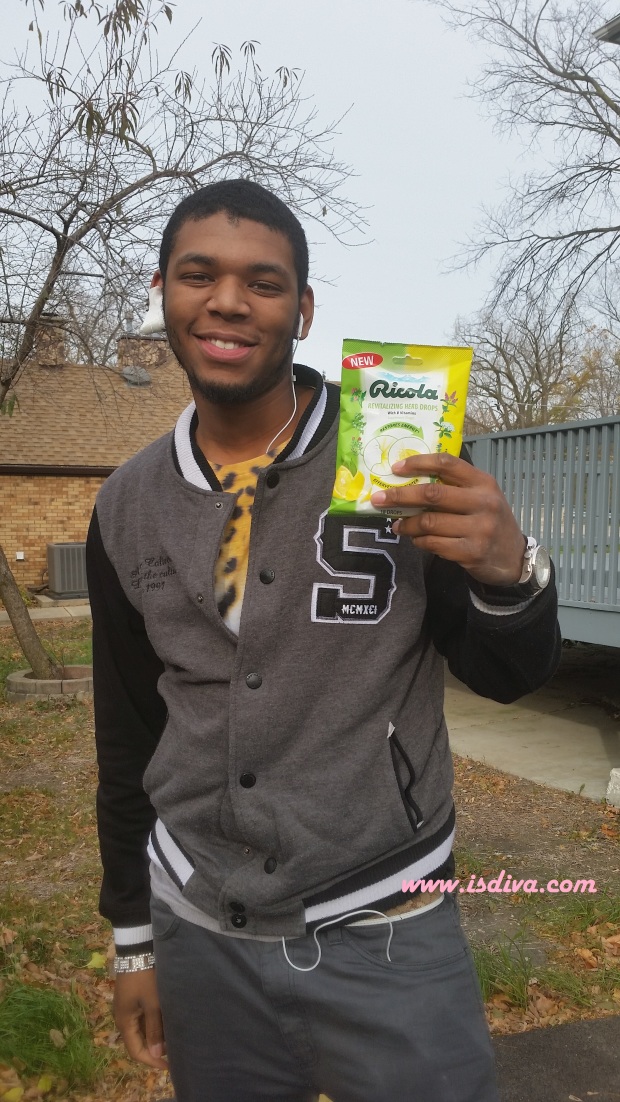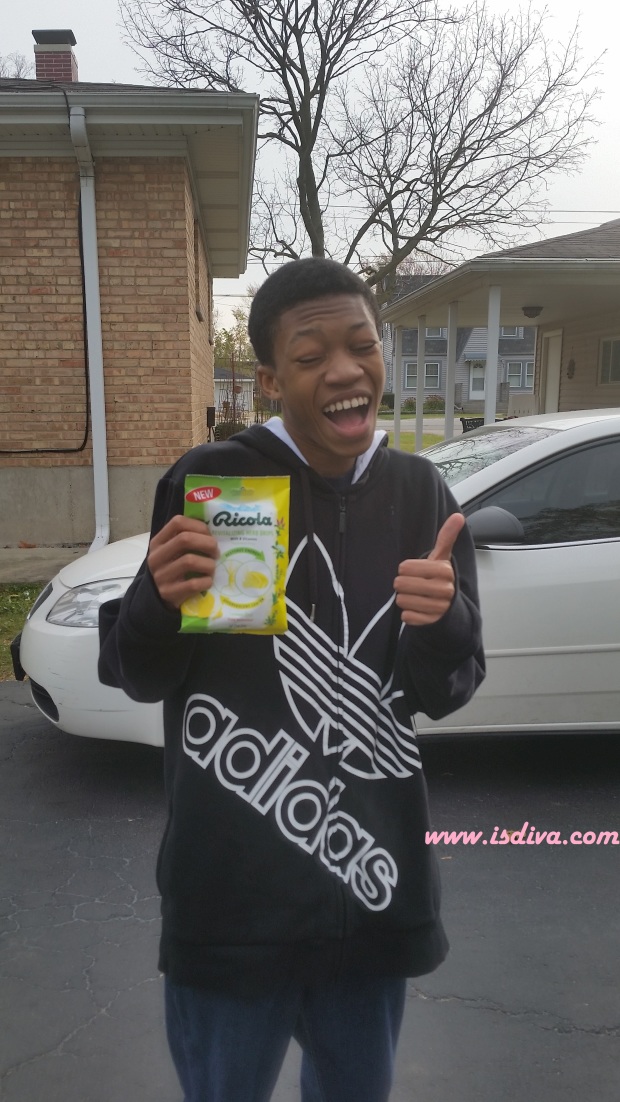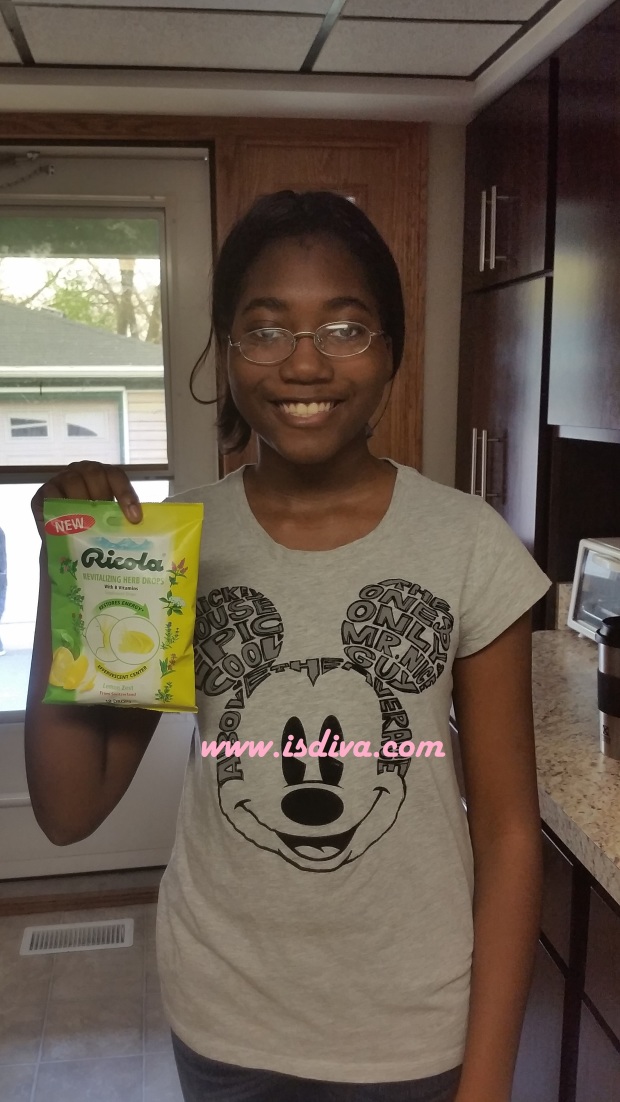 Visit Ricola and check out all their amazing products today. You'll be glad you did. You can find Ricola at your local drug or grocery stores.
~ Independent, Smart, Diva! Like this post? Please share with your friends!