Disclosure of Material Connection: Some of the links in the post above are "affiliate links." This means if you click on the link and purchase the item, I will receive an affiliate commission. Regardless, I only recommend products or services I use personally and believe will add value to my readers. I am disclosing this in accordance with the Federal Trade Commission's 16 CFR, Part 255: "Guides Concerning the Use of Endorsements and Testimonials in Advertising."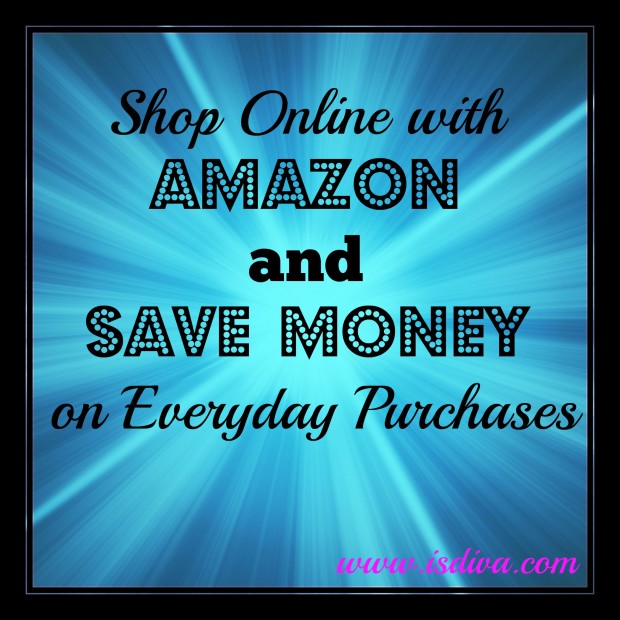 I love getting things at great prices and even better, doing so with less of my time. So I'm a major online purchaser, from foods, to household goods, to clothes, and more. It's helpful to find hard to find items also.
Like I fell in love with the Deep Action Scrub Irish Spring Body Wash, but guess who can't remember where she got it from. I've looked in 3 stores and to no avail. However, I thought about checking on amazon and found it! June 28, 2015, I purchased a 6-pack of the Irish Spring Body Wash, Deep Action Scrub, 18 Fluid Ounce, that breaks down to only $3.97 each! Shipped right to my door! How awesome is that?
I've been waiting on the kids to buy me a new can opener and gave up on that dream, so I got a cute, hand held electric one on Amazon for only $18.99 – Chef's Star Smooth Edge Automatic Electric Can Opener (Red).
Now, with having a baby in the house, you can imagine some of the new expenses we have. I just got the Huggies Simply Clean Baby Wipes, Refill, 648 Count under the Subscribe and Save option for $11.11! The same one sells on Walmart.com for $11.69 which is the Amazon price before the Subscribe and Save. So what am I really saving?
I don't have to go out and buy it again (less gas, less time)
I know it'll be here when I need it rather than going out to get it
And unlike Walmart, I don't have to pay shipping charges since I'm an Amazon Prime Member!
And speaking of Prime …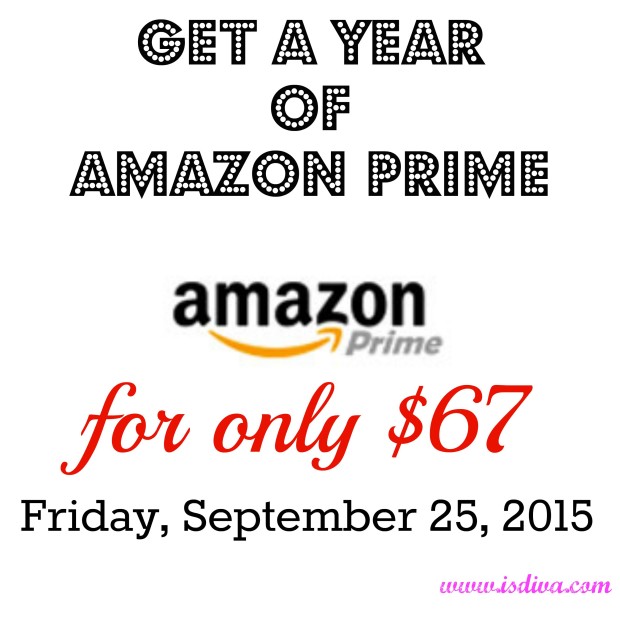 Amazon Prime will be on sale on Friday, September 25, from 12:00am ET to 11:59pm PT. Instead of paying $99, you'll only be paying the low price of $67 for the first year of Prime. This is available for new Prime members only.
You get other perks such as:
Amazon music
Special lightening deals
Radio stations
Offline viewing of Prime-eligible movies and TV shows
Access to free eBooks
Get your $67 Prime subscription here, Friday, September 25, from 12:00am ET to 11:59pm PT.
Be sure to check back next week so I can tell you exactly how I got a Sterling Silver Coffee French Press, Eyelash Growth Serum, Organic Vitamin C Serum, Blackhead Extractor Tools, and more for just $1 each!
~ Independent, Smart, Diva! Like this post? Please share with your friends!