Disclosure of Material Connection: Some of the links in the post above are "affiliate links." This means if you click on the link and purchase the item, I will receive an affiliate commission. Regardless, I only recommend products or services I use personally and believe will add value to my readers. I am disclosing this in accordance with the Federal Trade Commission's 16 CFR, Part 255: "Guides Concerning the Use of Endorsements and Testimonials in Advertising."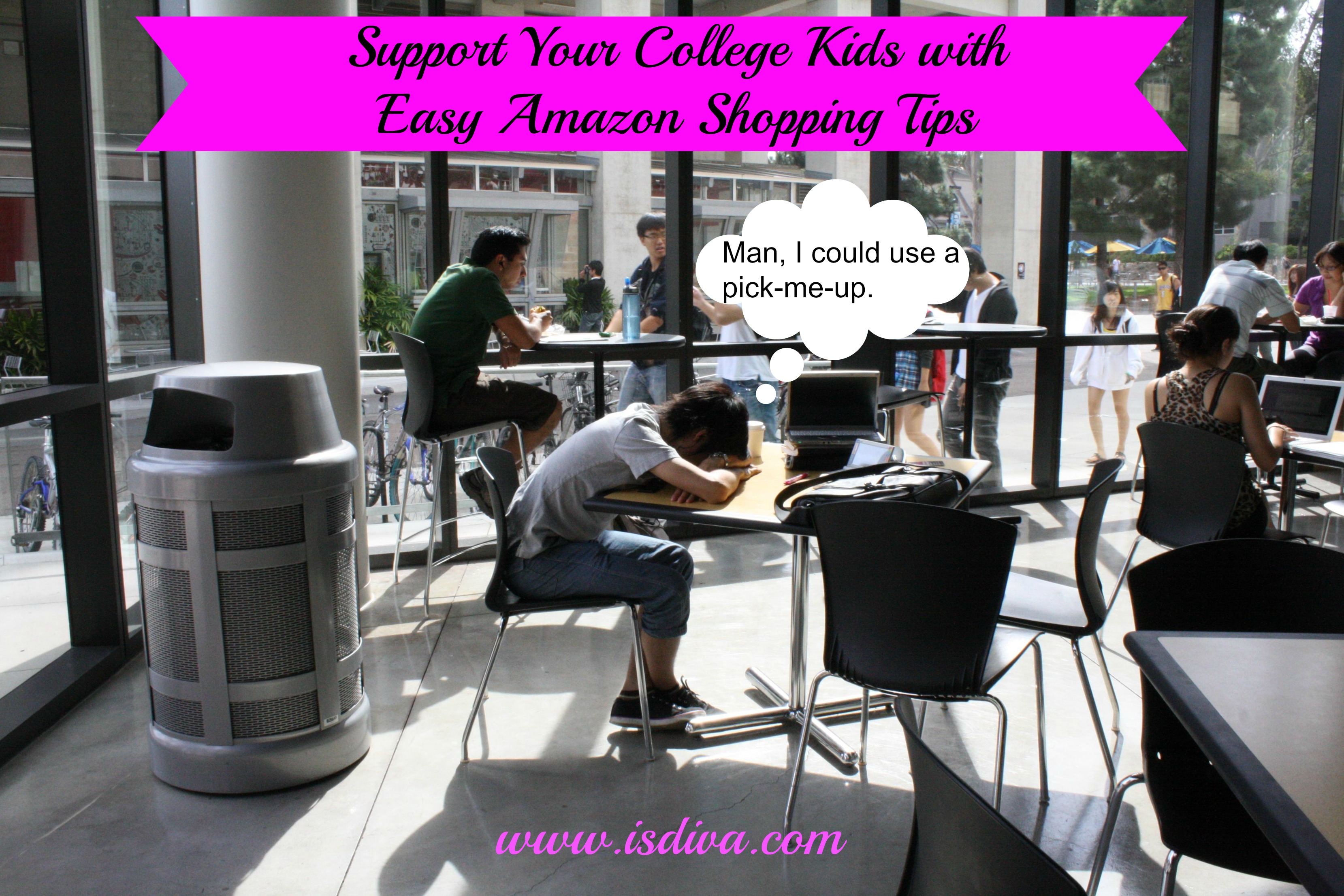 I remember my good old college days at GVSU. Talk about stressful. I had no car, but it was bearable because my BFF did. Boy, do you know how many of us would pile up in the car to head to town? You see, back in the day, GVSU had one small convenience store that cost five legs I didn't have. Living in the dorms, that tiny fridge did what exactly? I think I had more food stored in my closet than clothes!
So if you're trying to figure out what to get your college kids this Christmas or want to feel secure in knowing they have everything they need, I suggest going to Amazon.
Amazon is an easy way to shop online. I advise starting with Ebates because you may be eligible to receive cash back on certain purchases.
I also advise to sign them up for subscription services. This is a way to know they have what they need each month in addition for you to be able to say, "You should have that!"
Here are a few staple items I think every college student needs.
Trademark Home Dictionary Diversion Book Safe
Tide Laundry Care Bundle Pack – Sign up for subscription service!
101 Things to Do with Ramen Noodles – Who knew?
Aroma 8-Cup Digital Rice Cooker and Food Steamer – Easy way to cook ramen!
Sweet & Salty Snack Box Bundle: 41 Pack – All the snacks they need
Exam Time Care Package
Livescribe 2GB Echo Smartpen – They better come back home with a 4.0!
Make Their Own Wish List
If your kids have a wish list, that makes it even better. You don't have to try to imagine what they really need. It's easy enough as parents to just log onto Amazon and check out a wish list. However, kids have to figure out fancy little ways to do things, so Amazon is entertaining the idea with their Social media wish list! It's easy to do!
Step 1: Sign up on Amazon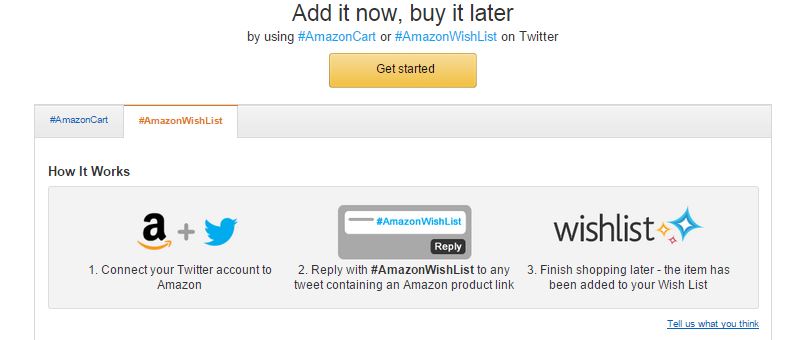 Step 2: Link their Twitter account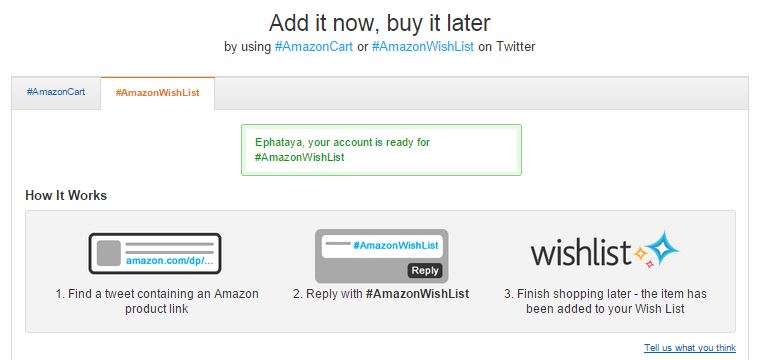 So once they've linked their account, anytime they see a product they absolutely need on Twitter, simply reply "#AmazonWishList", and bam it's added to their list!
~ Independent, Smart, Diva! Like this post? Please share with your friends!