Disclosure of Material Connection: This is a "sponsored post." The company who sponsored it compensated me via a cash payment, gift, or something else of value to write it. Regardless, I only recommend products or services I use personally and believe will be good for my readers. I am disclosing this in accordance with the Federal Trade Commission's 16 CFR, Part 255: "Guides Concerning the Use of Endorsements and Testimonials in Advertising."
#ZepCleansters @ZepCommercial #Sponsored #Review #TryZep
Part of being a strong, independent woman is having a clean home! No excuses! I was fortunate enough to be sent 5 of Zep Commercial's products, courtesy of Zep and Crowdtap. I received 2 Zep Quick Clean Disinfectant's and 3 All-Around Oxy Cleaner and Degreaser sampler bottles.
Cleaning Up the Home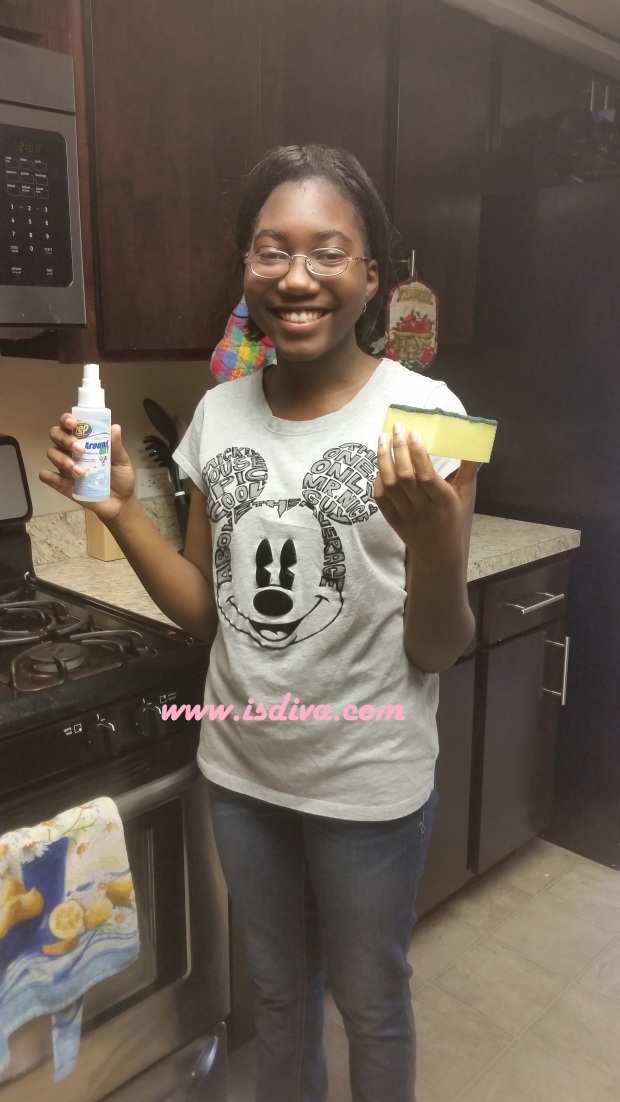 So I apologize up front, but I have children in their teens! There's only so much cleaning I do now myself. My daughter (Te-Te) wanted to give the Zep a try. As you can see, she's tiny, so muscle work isn't for her. I'm not sure who cooked last, but she did them a favor. We do a lot of frying items or boiling pastas and sauce, so who knows what happened! Check out my stove before Zep.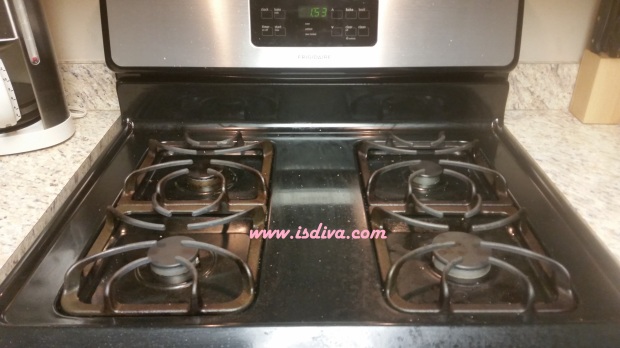 And here is my stove afterwards, of which my daughter did an excellent job! She says it was easy to use, no yucky fumes, and cleaning was faster than normal!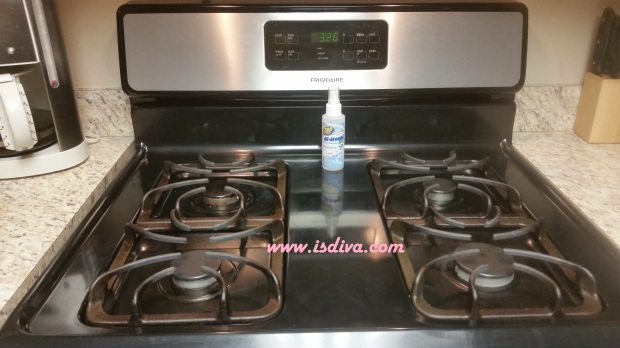 Here is the bathroom before Zep. As you can see, there are a few rings in the sink and a few along the top of the sink.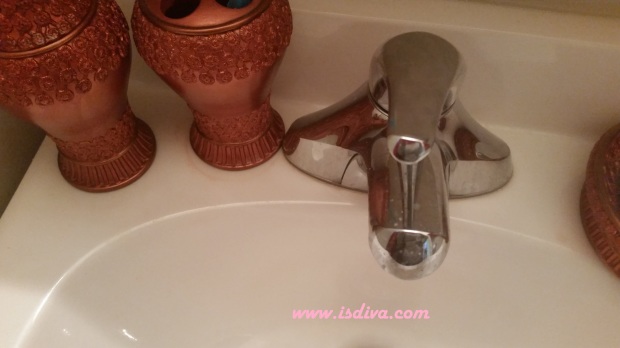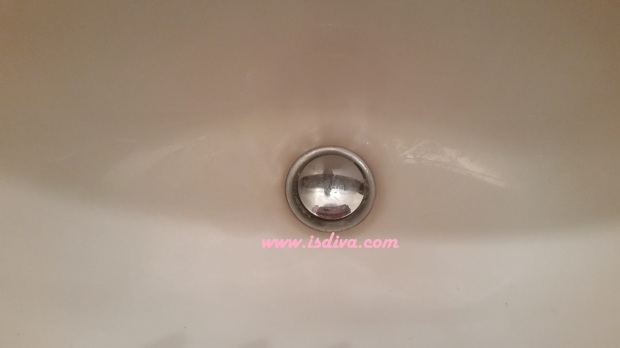 And here are the after pics! Sparkling, just beautiful isn't it?!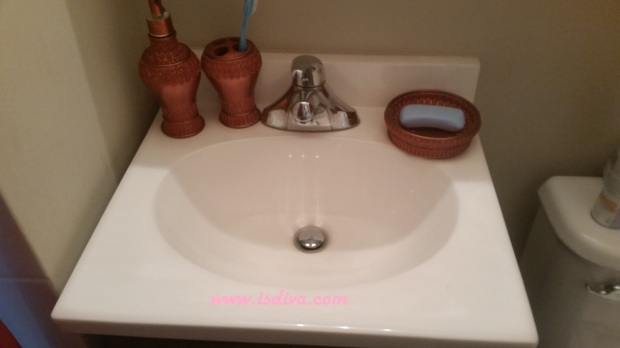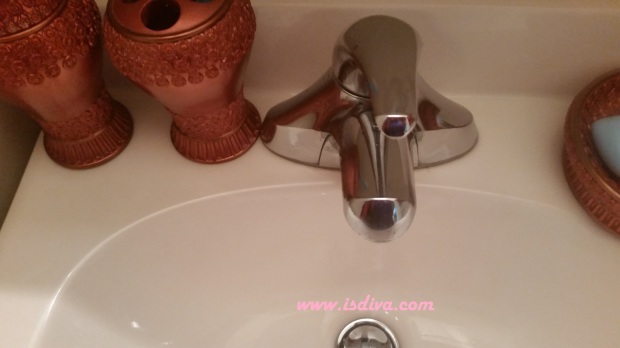 Sharing is Caring
Since I had extra's I decided to share with my mom. She's highly picky about cleaning her home, but she gave Zep a try. She loves it!
Where to Purchase Zep Products
Zep products can be purchased at Walmart, The Home Depot, Lowe's, Ace, Meijer, and a host of other retailers! I highly recommend trying their products out! Zep Commercial is on Facebook, Twitter, or visit them on their site at Zepcommercial.com.
~ Independent, Smart, Diva! Like this post? Please share with your friends!